Serious Food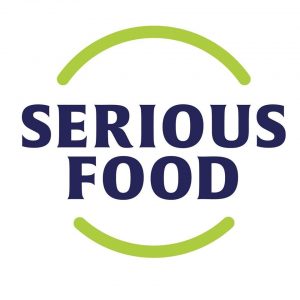 Wholesale food including a wide range of bread, pasta, flour, dried fruit, pulses, grains plus lots of lovely ingredients used in professional kitchens. Please phone 07947 103 891 or email somerset@seriousfood.co.uk and they will send you a link to the price lists. Collection only for customers outside Norton St Philip.
We are Alice and Ben Tollworthy and we live in Norton St Philip. For many years Ben has worked for Serious Food supplying delicious wholesale ingredients to hotels and restaurants all over the south of England from their large warehouse in Slough.
Due to the national Coronavirus health emergency we are now selling wholesale ingredients direct to the public. We have set up a WHOLESALE FOOD HUB in the basement of our house in Norton St Philip specifically to supply these products to people in the local area.
Serious Food
Norton St Philip