Roderick Vere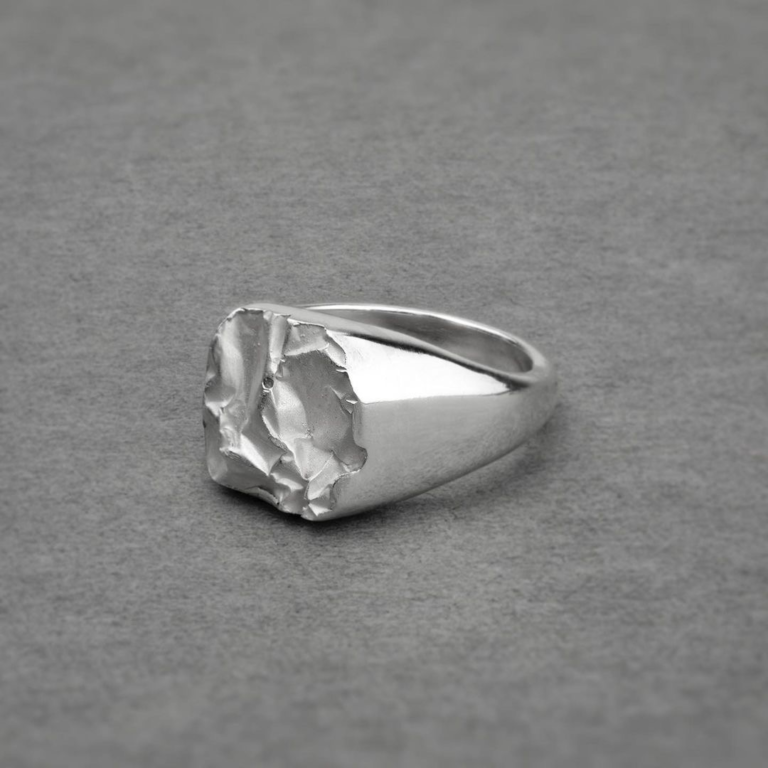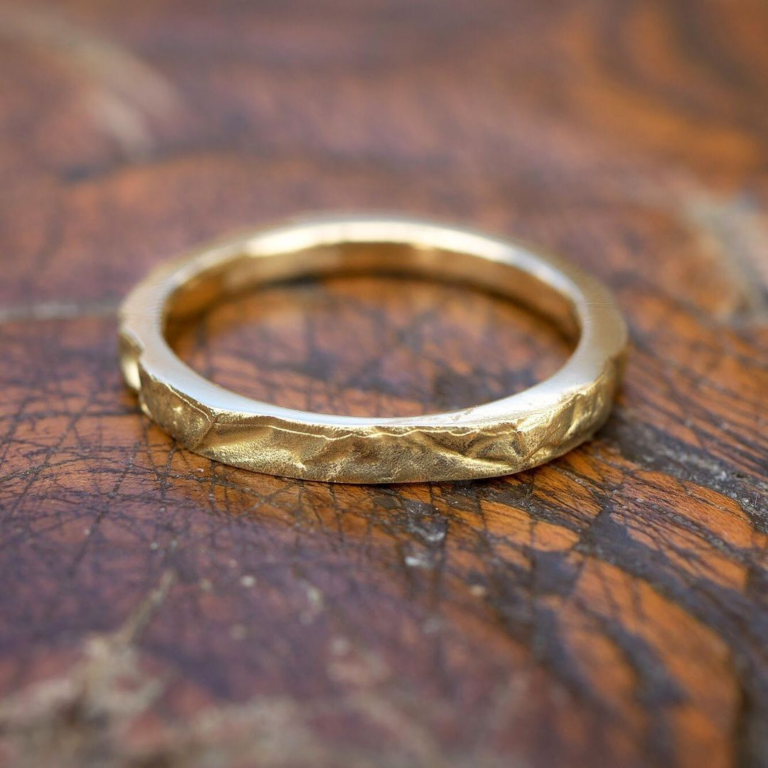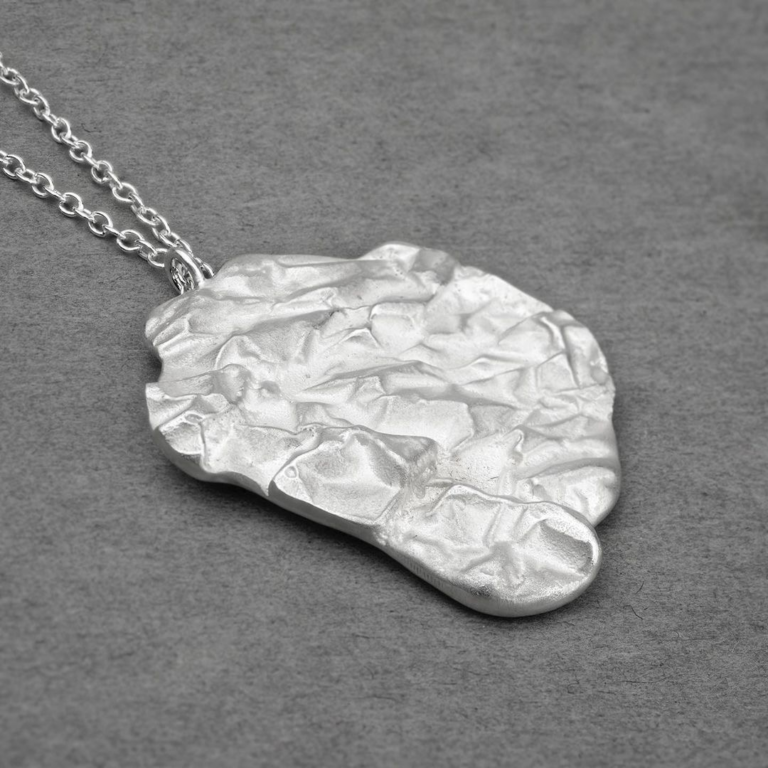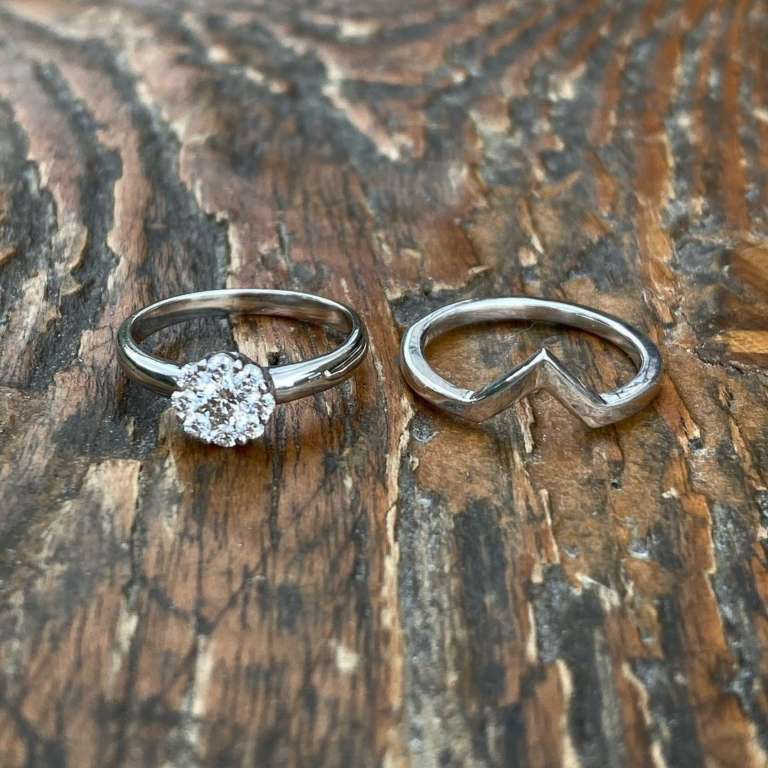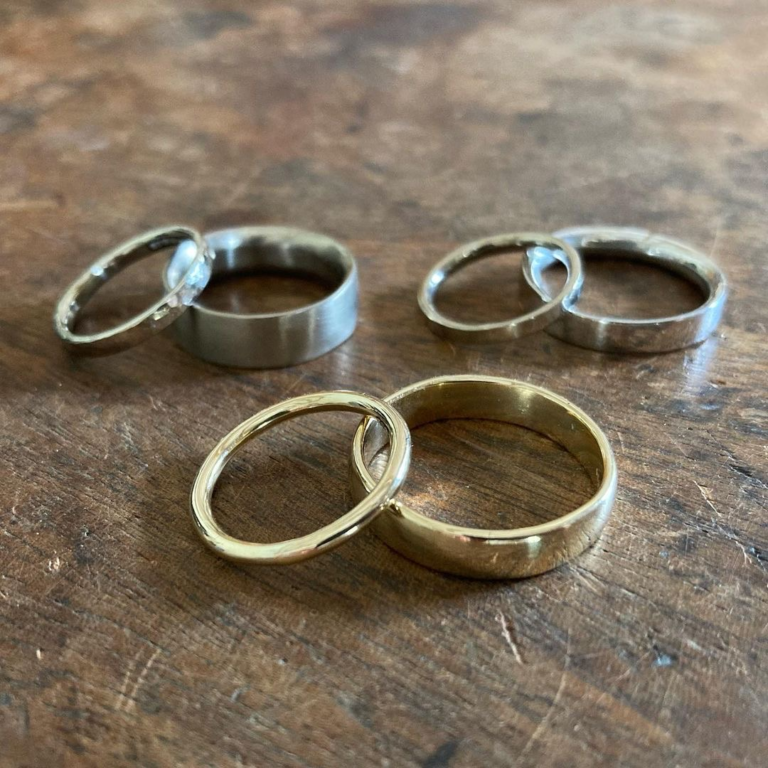 'Roderick Vere' is the name for freelance jeweller, designer-maker and occasional photographer Roderick Barker-Benfield. From jewellery making and sculpture to photographic portraiture, Roderick combines his eye for detail and craft with his passion for creativity to capture and create things you wouldn't normally see.
Roderick offers wedding ring workshops and ethically produced bespoke jewellery.
For more information and to view his work visit his website or follow him on Instagram.
Roderick Vere
Studio 12, Silk Mill Studios, Merchants Barton, BA11 1PT