Retribution Distilling Co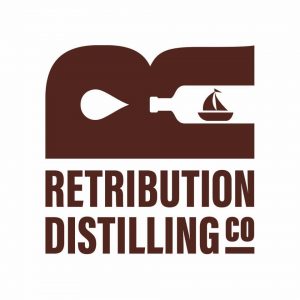 Gin distillery based in Frome.
You can lose yourself at sea. They say creativity comes from boredom. Giving the mind the time to wander. So like those sailors building boats in bottles, the Retribution Distilling Co have distilled all their passion and love for the wild sea into their drinks.
Retribution Distilling Co
85 Oakfield Road, Frome, BA11 4JH