Postscript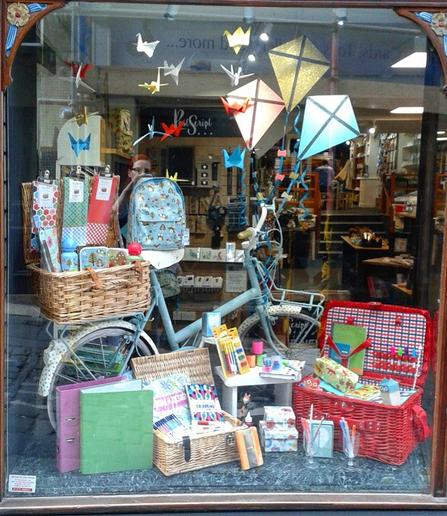 Online shop, email orders & video link shopping available.
Free printing for all charities*
50% off children's educational printing
Free delivery for home workers*
Free delivery on all orders over £5.
Customer collection and postal delivery by arrangement.
Visit the Postscript website for more details or call 01373 462466.
Keep an eye on our Facebook page for lots of creative ideas for all the family, including kids crafting video sessions.
*Free Delivery on orders over £5 within 3 miles of the shop. Standard deliveries Tuesdays and Fridays. Email if you have a more urgent need. Free in-house charity printing subject to a £10.00 maximum per order.
We are a small, independent shop located in the heart of Frome. We sell a range of stationery, office supplies and arts & craft materials.
Postscript currently offers creative and educational workshops for children of all ages and will be offering an exciting range of workshops for adults soon. We also have the space for creative parties!
Postscript
15 Stony Street Frome BA11 1EL