Postscript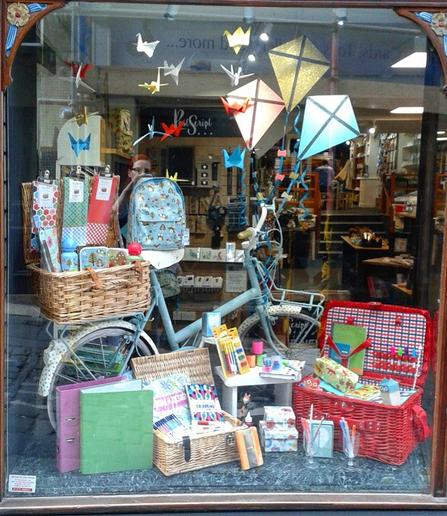 Still available for all your printing and stationery needs. Operating behind closed doors 10am-2pm Monday – Saturday. Please email or phone to discuss your orders. Video shopping tours available.
A small, independent shop located in the heart of Frome. Postscript sells a range of stationery, office supplies and arts & craft materials.
Postscript currently offers creative and educational workshops for children of all ages and will be offering an exciting range of workshops for adults soon. They also have the space for creative parties!
Postscript
15 Stony Street Frome BA11 1EL