Piper's Bakery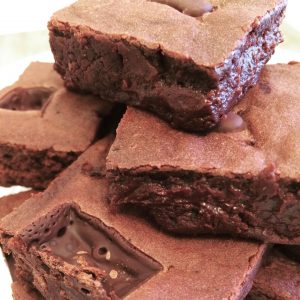 Piper's Bakery offer a delicious selection of celebration cakes, desserts, pastries and afternoon teas.  They hand make every order just for you. Piper's Bakery prides itself on being inclusive for everyone, making sure no one misses out on great cake, which is why 100% of their products are suitable for vegans. So, whether you're vegan, flexitarian, or just like to choose whatever you fancy at the time, Piper's Bakery's cakes make sure that there is something amazing for everyone, without any compromise on taste.
They use excellent ingredients and local suppliers, such as fruit sellers and zero waste stores where possible.
They'll deliver your order in our 100% recyclable packaging, all wrapped with a neat little bow – perfect for any gift, family gathering or as a special weekly treat, just for you.