Nicely Personalised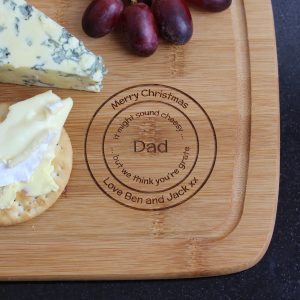 Nicely Personalised have a unique range of personalised products you can enjoy and use to help show your family and friends just how much they mean to you.
Each is crafted with love and care from the finest ethically sourced materials, before being shaped, nurtured and finished by artisans. The result is a personal keepsake that lands on your doorstep.
All that's left is to explore the Nicely Personalised collection, see what catches your eye and warms your heart, and leave the finishing touches to them.
Visit their website and follow them on Facebook or Instagram.