Made at Nest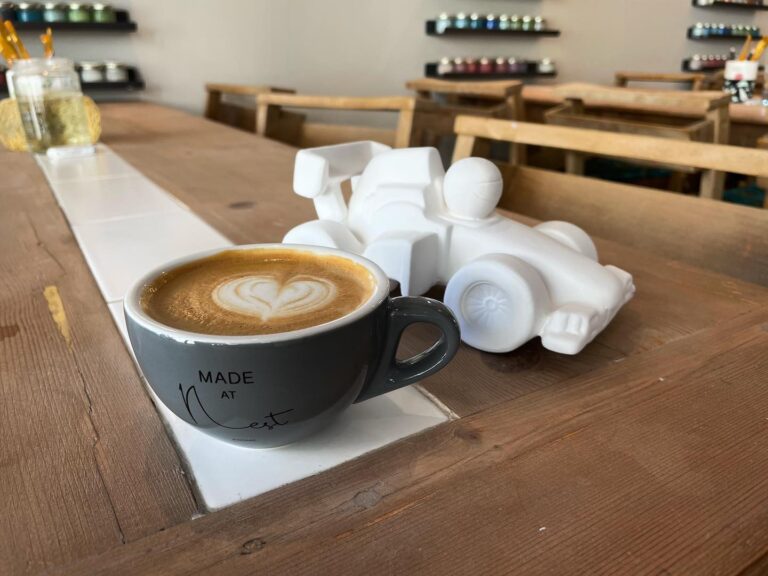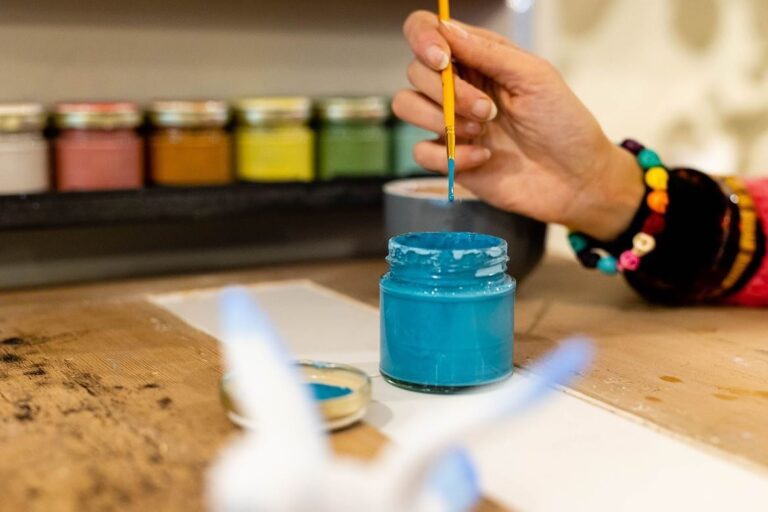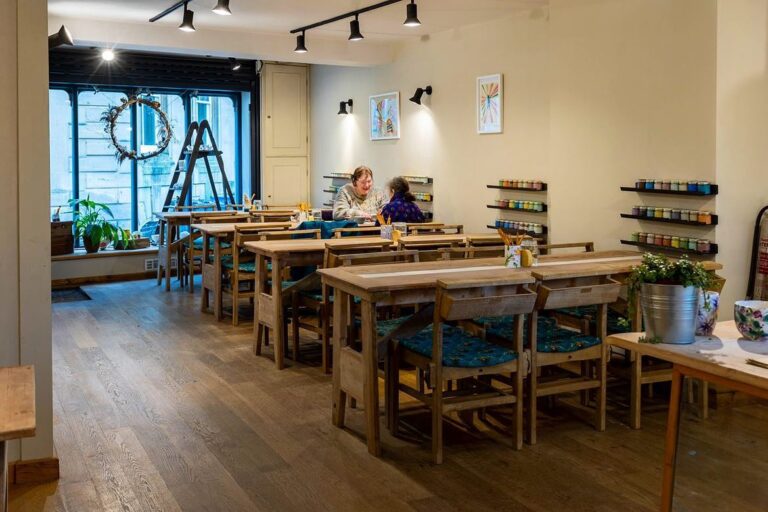 Made at Nest offers the unique opportunity to enjoy a coffee and cake whilst flexing your creative muscles!
Choose from a selection of over 50 ceramics priced between £7 – £30 (no extra charge for any studio/glazing fees.)
Items include cups, plates, vases and lots of other novelty items.
Made at Nest
15 King Street, BA11 1BH