Kerry Munden Starr – Fine Art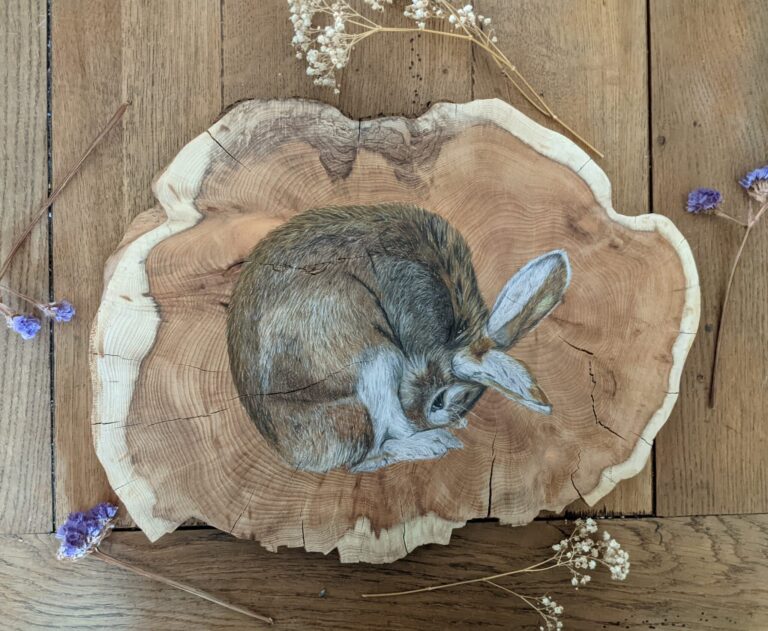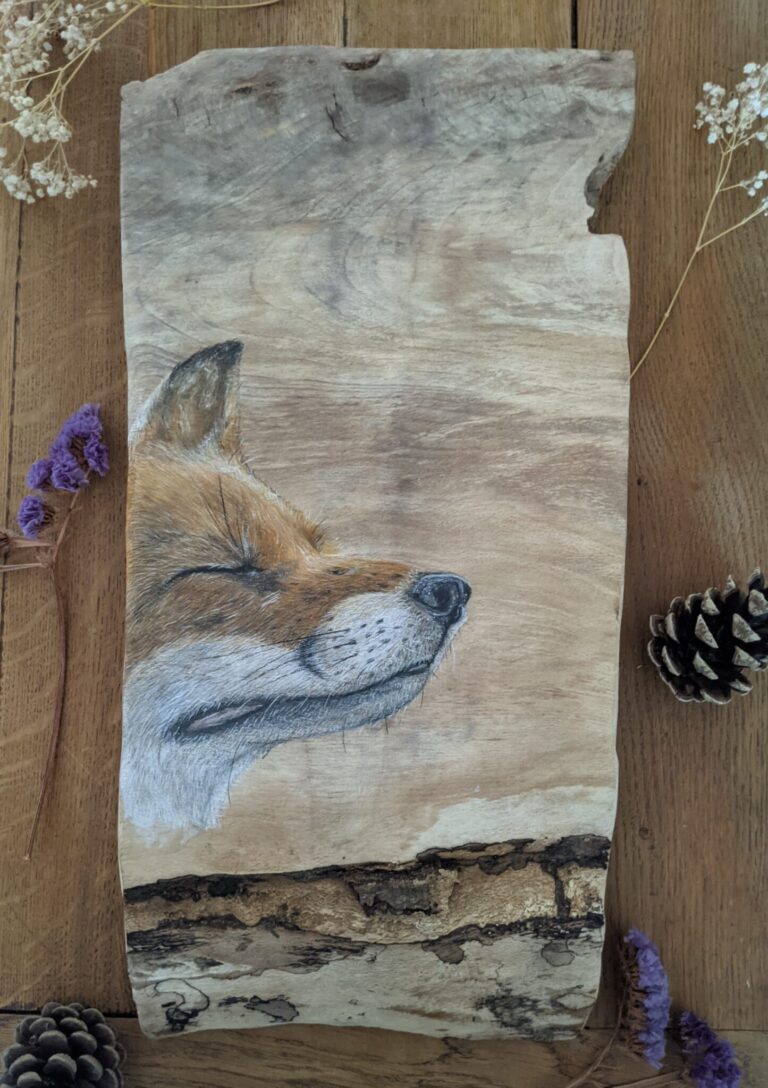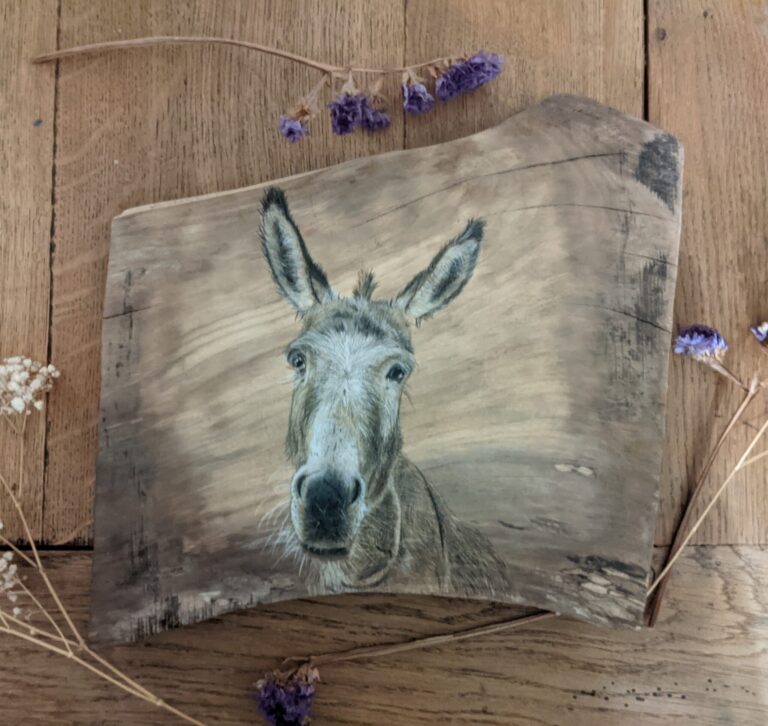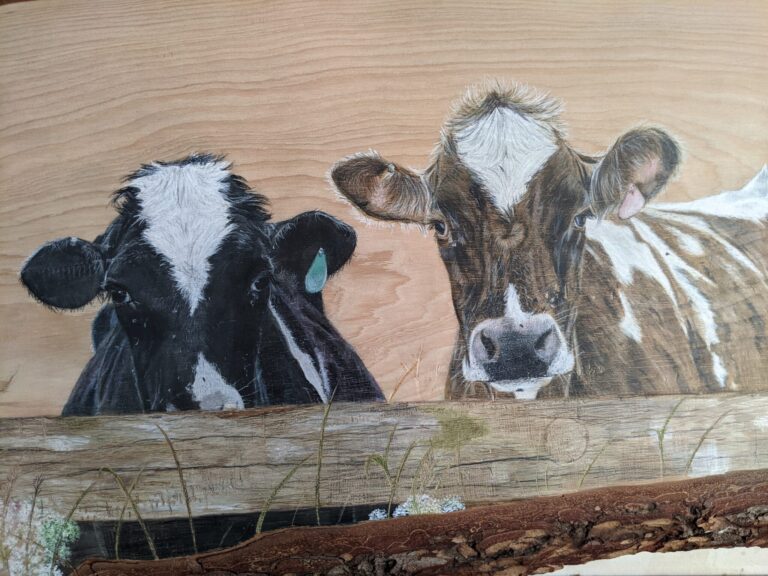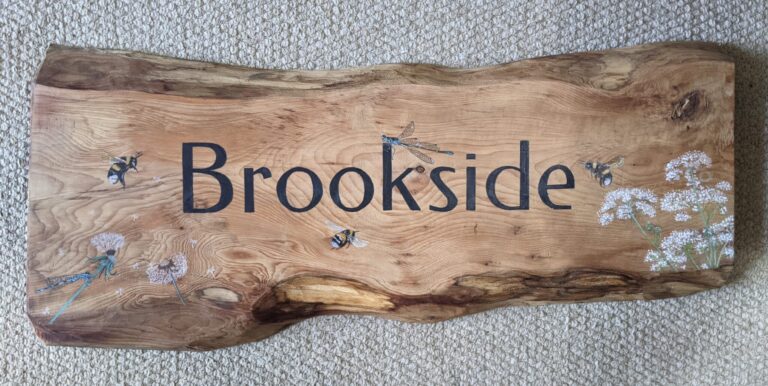 Working entirely on reclaimed local wood, Kerry creates original wildlife and pet portraits using watercolour paint, watercolour pencils and polychromo pencils. Alongside this, she also has fine giclee prints of many of her most popular pieces as well as a small selection of greetings cards.
In addition to her portraiture work, she also takes on commissions for house and business signs, incorporating both hand-lettering and artwork to produce a completely unique statement piece for your home or workplace.
Kerry works from home in Frome and has an online Etsy shop. If you'd like to discuss any of her current work or a commission, get in touch directly by email or through any of her social media platforms.
See more of Kerry's work on her website, Facebook and Instagram pages.