Givino Gin & Wine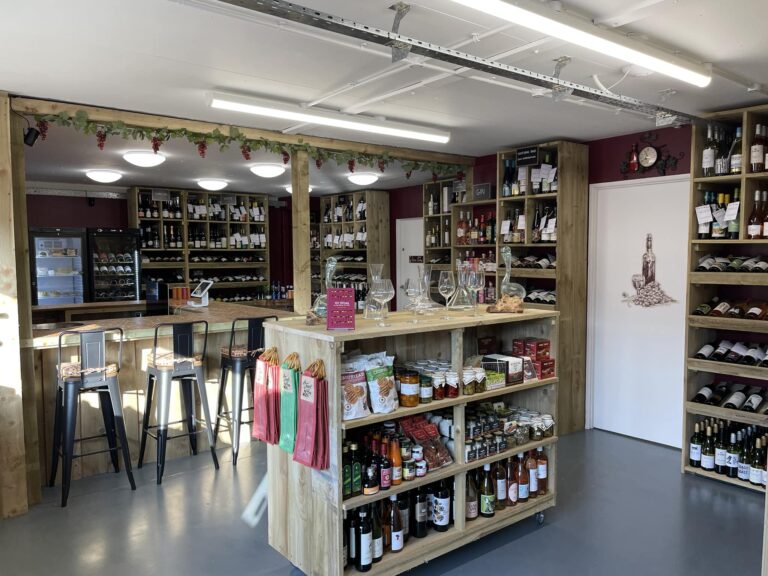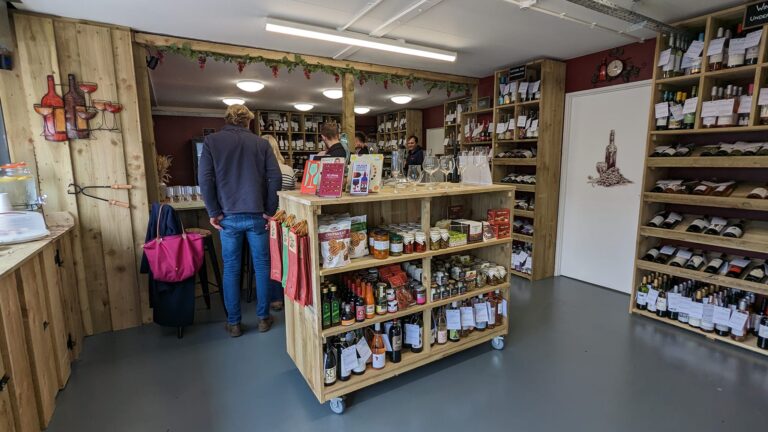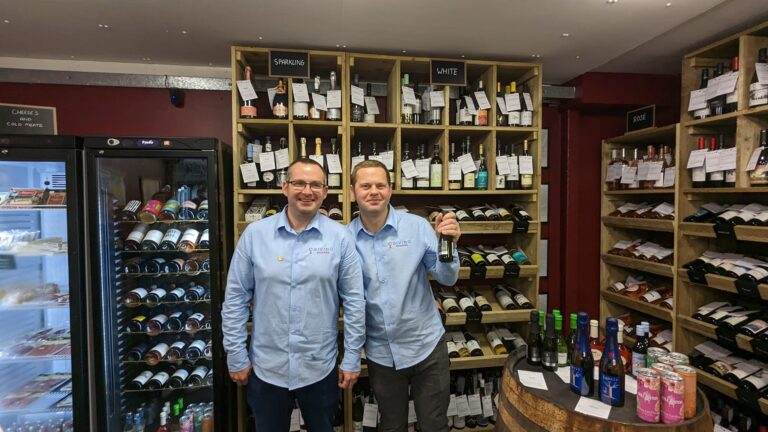 Located in Commerce Park, near the Premier Inn in Frome, Givino have a wide collection of 350+ wines and gins, as well as tapas foods such as cheese and meats to buy to compliment your wine.
You'll find wines from all around the world as well as some home-grown delights. Also, there is the option to try (for free) their wine of the week, a great way to tempt you to try something different on a regular basis. You'll also find wines that can be refilled by bringing in your old wine bottle.
For the gin enthusiasts there is a wide selection, some made in Frome and some exclusives from other countries you won't be able to find locally. They also have wine gadgets, glasses and decanters to purchase.
Free local delivery in the Frome area and you can view all their products on their website.
Givino Gin & Wine
R18 Marshall Way, Frome Commerce Park, Frome, Somerset, BA11 2FE