Dorothy House Clothes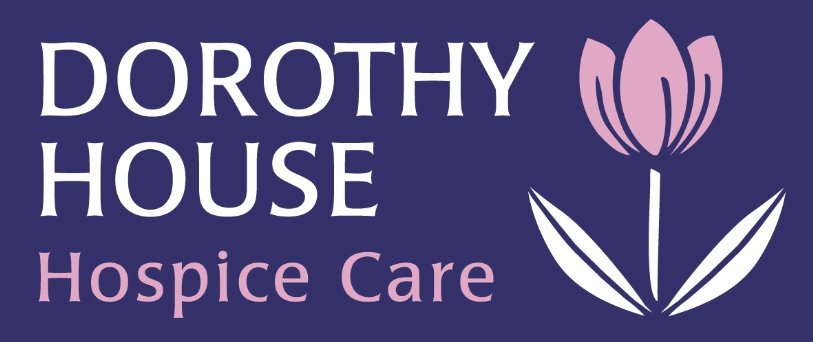 Dorothy House provide compassionate care and support for people in our community with a life-limiting illness. It focuses on quality of life, so patients can live well and die well.
They give care and support to patients and their families in Bath and north east Somerset and parts of Wiltshire and Somerset, whenever they need it; at home, in the hospice, or at one of their outreach centres. They respect the uniqueness of each patient and their family, and empower them to choose the type of care they receive.
Dorothy House Clothes
18 Market Pl, Frome BA11 1AN