Crown Yard Hats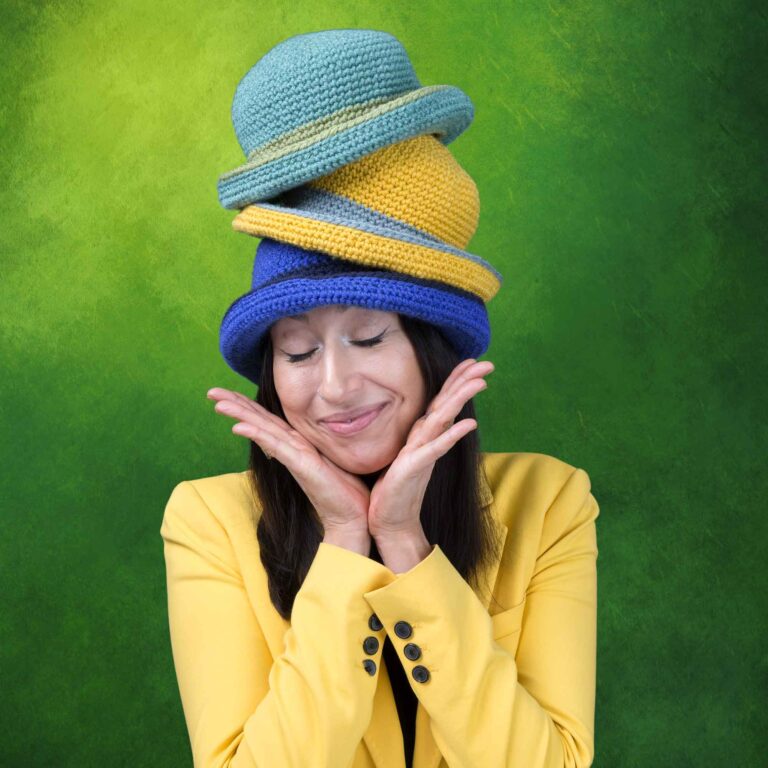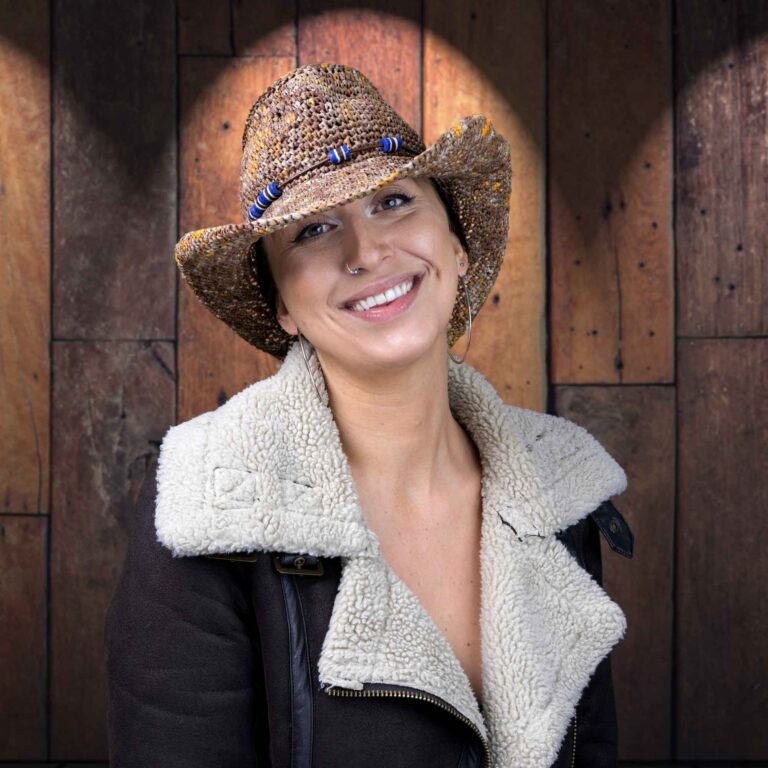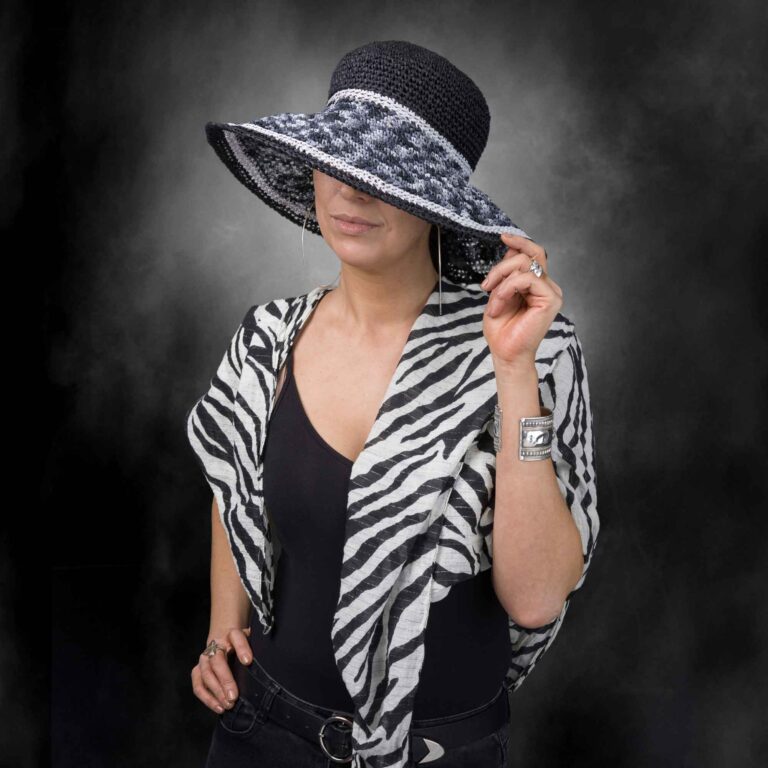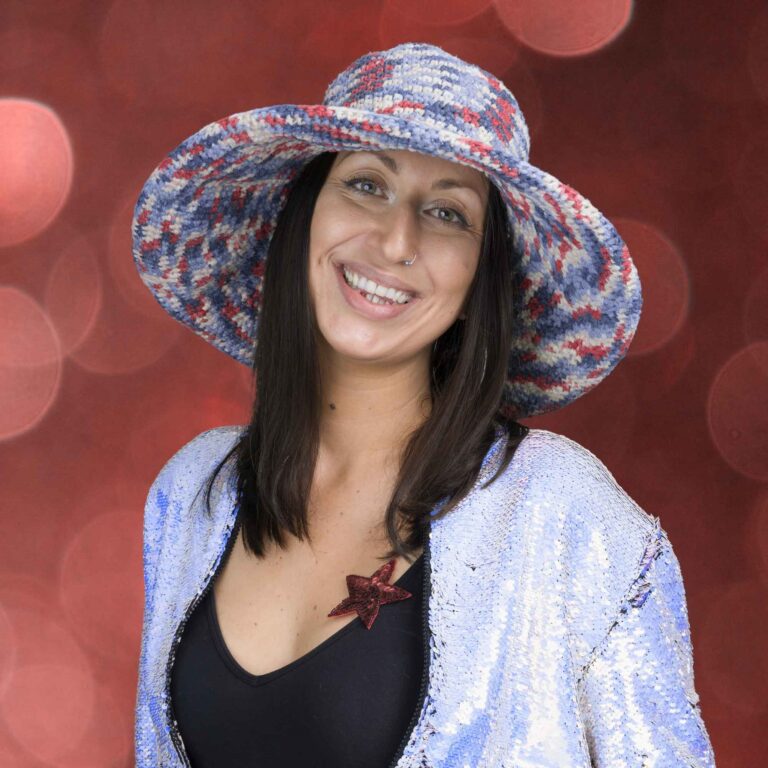 Crown Yard Hats are comfortable, stylish, quirky hats, handmade by Karie Hicks in her loft studio and the shed in her wildlife garden. They are designed to be a joy to wear, bringing fun and flair to everyday outfits as well as special events.
Before starting Crown Yard Hats, Karie worked in fair trade and responsible for sourcing of materials and has brought this concern for the environment and small makers/producers to her creations.
The Crown Yard range embraces all seasons and features diverse materials including small-flock yarns along with recycled cotton, sustainably harvested raffia, upcycled denim, ethical silk and even recycled plastic bottles. Hats come in a range of colours and sizes and are individually accessorised with beads, flowers, buttons and cords including vintage finds.
A hat is a special and very personal thing – it's a frame for your face – so, to ensure you get the right one that suits you perfectly, Karie will happily take bespoke orders. Visit Karie in her studio in Crown Yard, Keyford, or watch for markets and events she will be attending.
You can contact Karie by email or via her Instagram and Facebook pages.
Crown Yard Hats
Crown Yard, Keyford, Frome BA11 1JS