Brian Baxter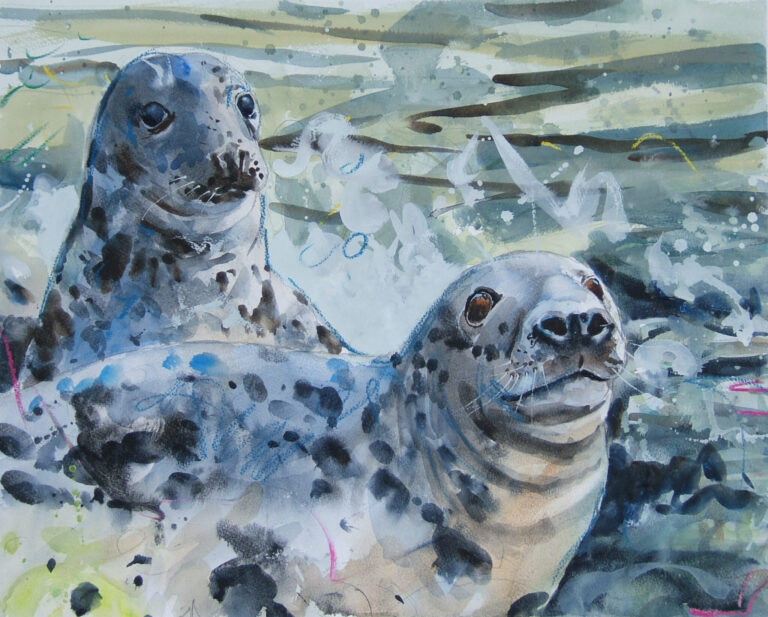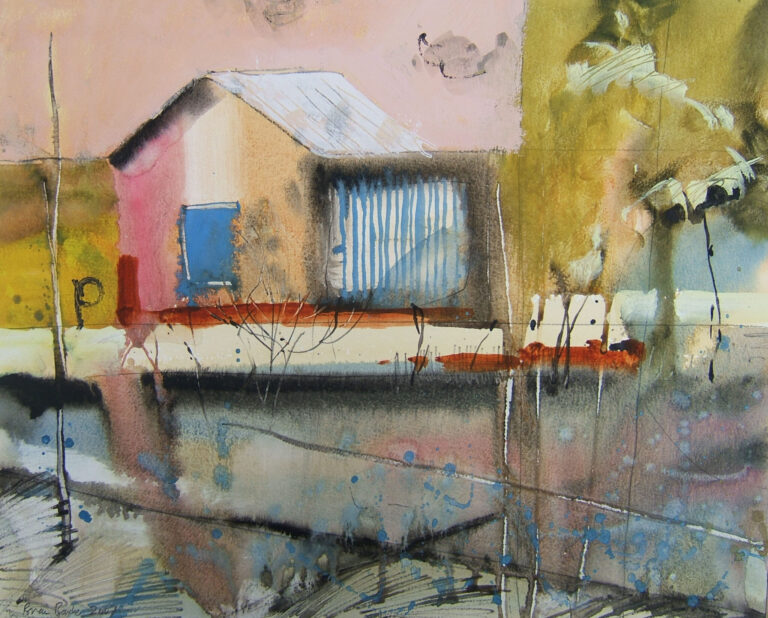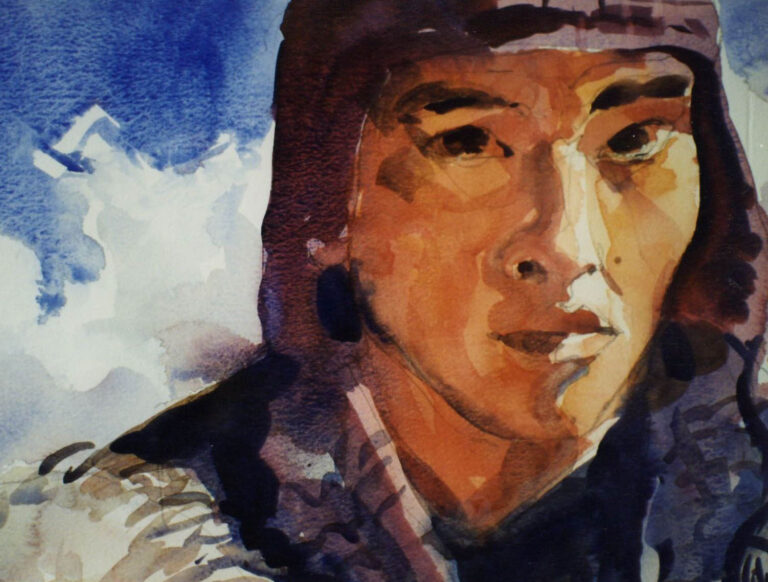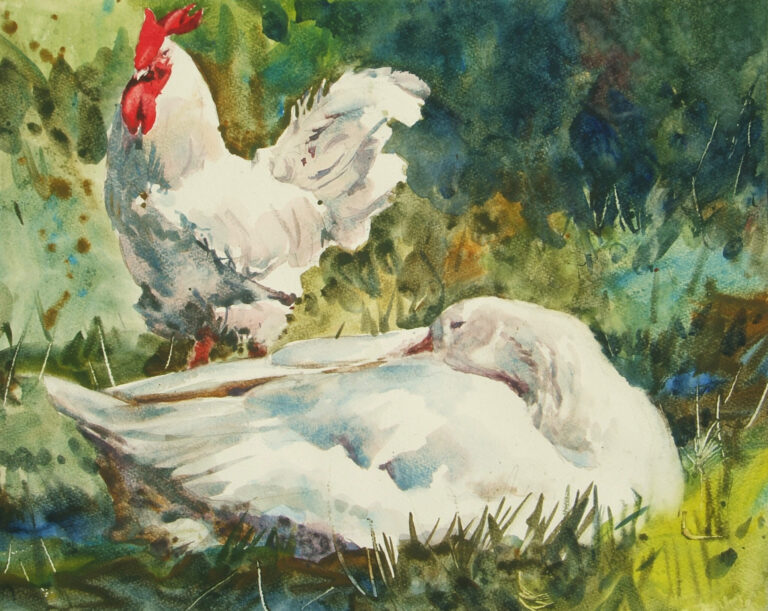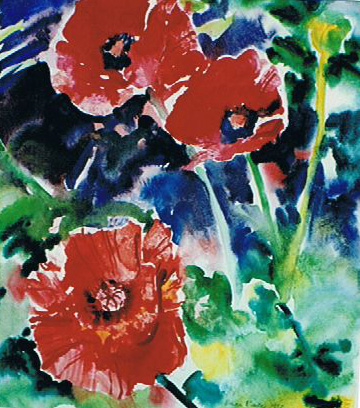 Brian's paintings range from wildlife to landscapes and flowers to people. He delights in conveying the spirit of living creatures in particular, through the handling of pigment, the energy of his brushstokes and mark making.
His works are collected and shown widely, with over 700 in private collections, both here and abroad, including the House of Lords.
A Resident Artist at The Woolverton Gallery and The Frome Gallery,  opens his studio for Frome Open Art Trail 2022 (Great Elm: Arthaus) and a one person show at Freshford.
You can see more of Brian's work on Instagram and Pinterest.