Beech Ridge Farm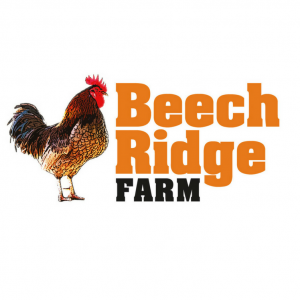 Order online by midnight Sunday for Wednesday delivery.
Beech Ridge Farm is committed to rearing all its chickens, turkeys, ducks, geese and now lamb in a totally 'free range' environment. So during the day, our birds and lambs have free run of the farm – just as nature intended.
We sell a selection of quality meat from free range chickens to our superb chicken sausages. Whether you want your bird whole or jointed we can cater for your every need. Look no further this Christmas, as Beech Ridge Farm can supply you with the Christmas bird you desire. Whether it's Chicken, Duck, Goose or Turkey, we will make sure your Christmas dinner is one to remember.
We also now rear lamb too. All lamb we farm and produce are completely free range and roam our luscious fields in Somerset. They are completely grass fed which we feel massively contributes to the stunning flavour in their meat.
Beech Ridge Farm
Hockworthy, Wellington, Somerset, TA21 0NP