Annette Gabbedey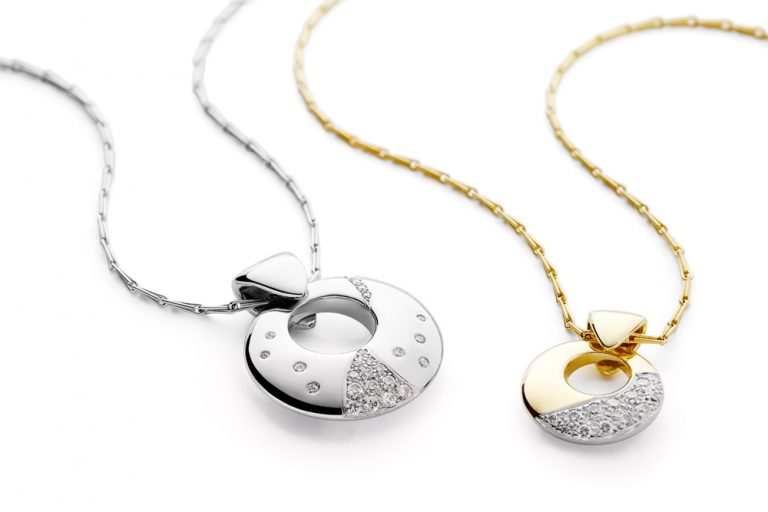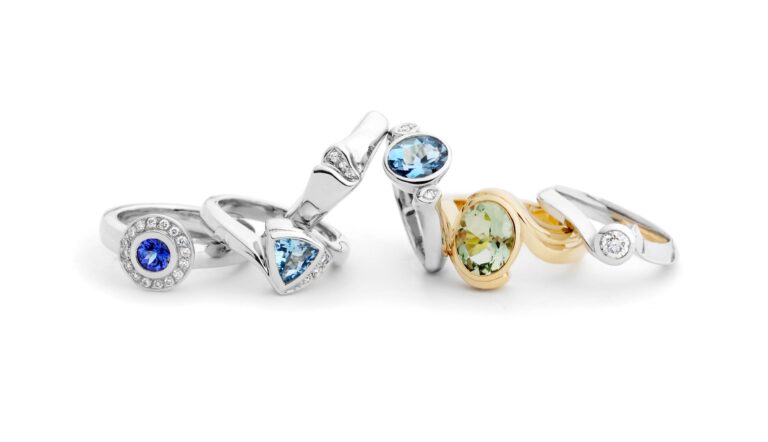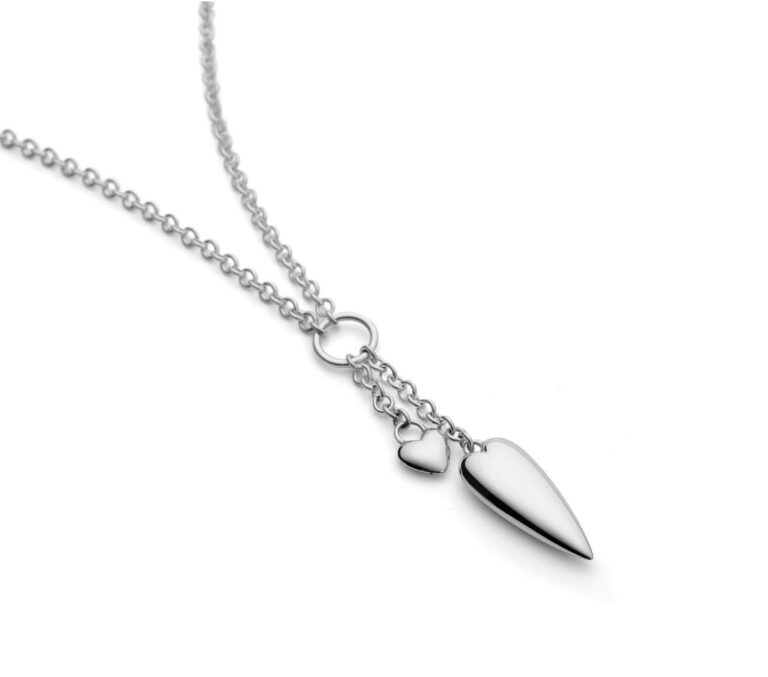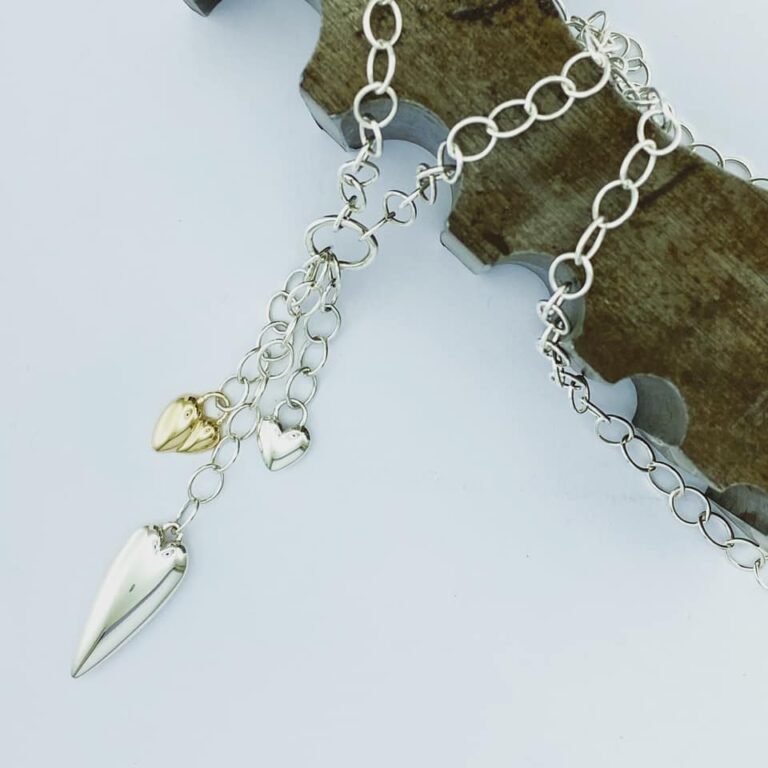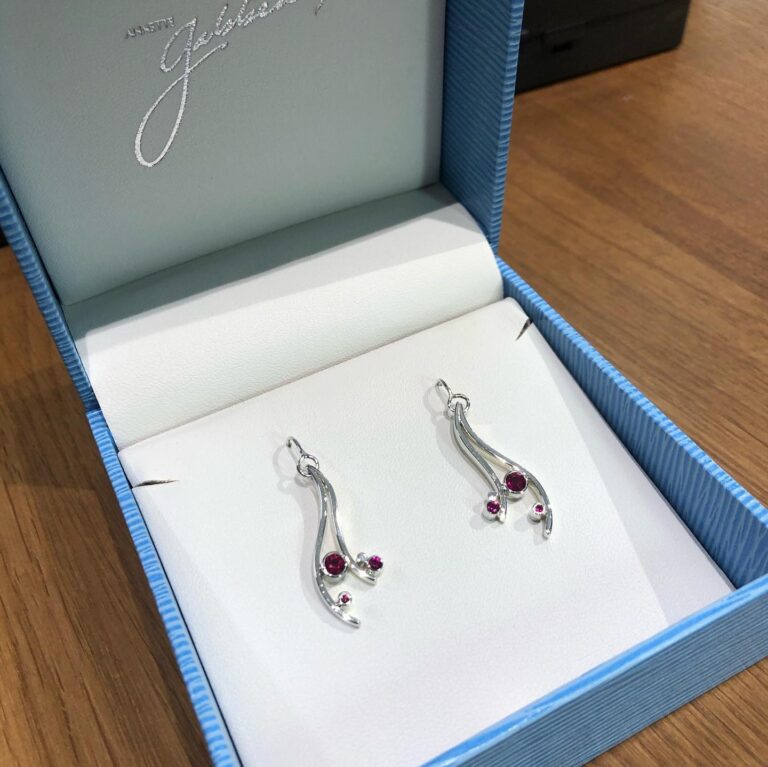 To own Annette Gabbedey jewellery is to invest in modern British jewellery design at its best. Whether you commission a bespoke piece, or choose from her collection, you are buying a unique piece of jewellery.
Annette's name is synonymous with timeless elegance in precious and semi-precious stones. Her specialism for cutting Australian opals and setting them in 18 carat gold with diamonds and platinum has led to some of her most daring and enduring designs, whilst her dedication to creating unique jewellery for individual wearers has resulted in bespoke pieces, created with sensitivity and style.
Following a degree in jewellery design and manufacture, Annette's career began amongst the bullion dealers of London's Hatton Garden and is now based around a showroom in St Catherine's, the artisan quarter of Frome in Somerset. Here, clients can browse her catalogue of work, view or choose pieces from her own collection and the collections of other designers she supports, or take part in creating a new design by commissioning her to make a bespoke piece.
Annette Gabbedey
5 Catherine Hill Frome Somerset BA11 1BY