A Foodie Weekend in Frome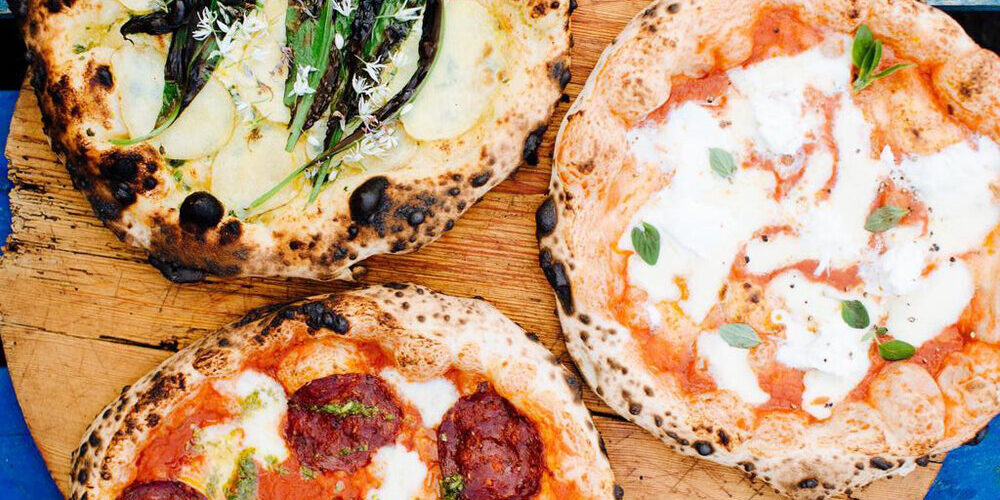 Frome has risen in popularity over the last decade and it's not surprising that some fantastic places to eat have popped up as a result. In addition, Frome is just a train ride away from Bath which will spoil any foodie for choice, and Bruton which, for its tiny size, is weighed down with high-end options.
If you can get out of town for a bit, then you can also explore the pubs, farm shops and hidden gems that are just a few miles away.
Local writer and foodie Vicky Hunter-Frigerio shares what culinary highlights Frome and the surrounding area have to offer.
Friday…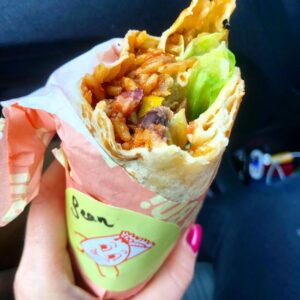 If you're looking to stay in Frome, Bistro Lotte is a French restaurant that offers accommodation as well as food and is fairly central so you can eat there or venture out to explore other options. I recommend the The Steak Frites.
Eight Stony Street has cool wine bar vibes and decent pizza. It's a big enough venue that they can take walk-ins if you don't want to book in advance.
Arriving by train and wanting food on arrival? Try Station Approach for their Friday fun with Burrito Boi, Rye Bakery Pizza or Lungi Babas' Keralan food. This option is better in summer because you can enjoy the al fresco dining, but they are all takeout places so you can grab and go if it's raining. You can order online in advance.
If you arrive seriously hungry then head to The Griffin which looks like a traditional English pub but actually serves mammoth dirty burgers with American diner style sides and a huge variety of beers.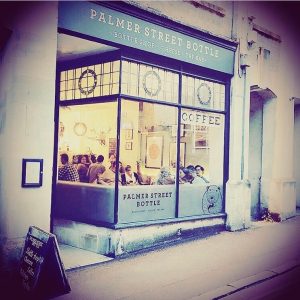 Fancy a drink before food? See if you can find Hydeaway for cocktails, organic wine or craft beer. Alternatively Palmer Street Bottle stock a host of local craft beers and ciders.
For out of town accommodation, I'd suggest looking at the Bath Arms at Longleat or The Talbot Inn, both of which are part of the Beckford group.
Living here I have not had need of a hotel, but The Talbot Inn does good food in an elegant, comfortable setting, and the rooms look like they follow suit. Arrive, unwind, enjoy a good dinner and get ready for a busy foodie weekend.
Hungry for more?  To find out what Vicky's recommendations are for the rest of the weekend visit The Tale of a Teaspoon and subscribe for free: