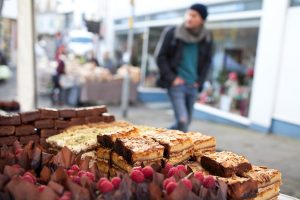 Markets are a must-see when visiting Frome. The town is well-known as a bustling and creative market town, as it has been throughout its history. Hence there is a wide variety of diverse weekly and monthly markets to browse. To get the best Frome experience, plan your visit on one of these market days and see what our local tradesmen have to offer.
Weekly
Monthly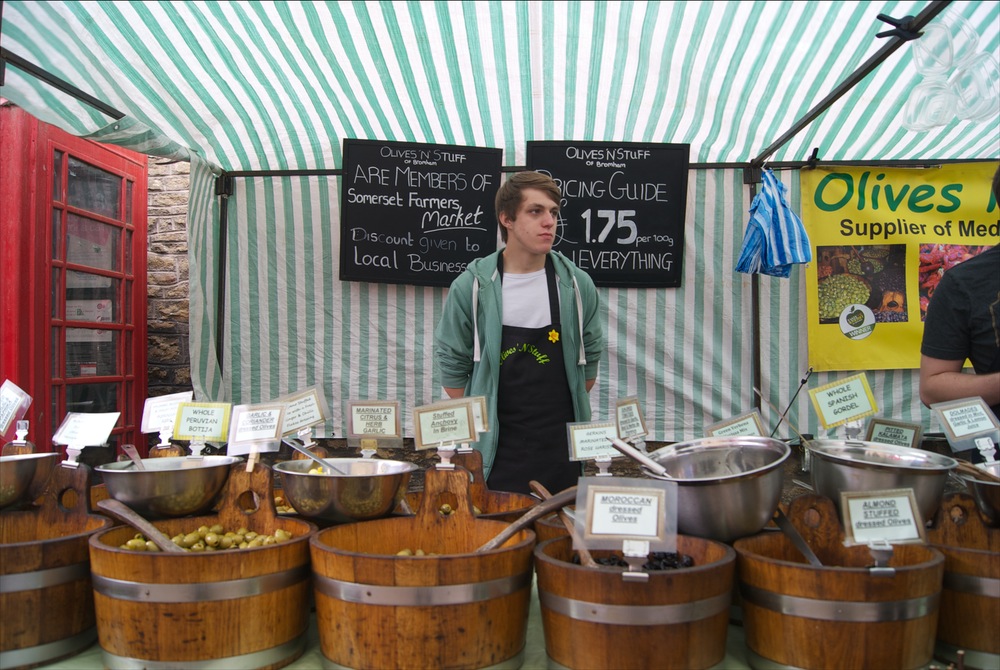 The Frome Independent is fast becoming one of the most popular destination markets in the country. It brings together independent food and drink producers, contemporary designers & makers, vintage fashion, collectibles and furniture. First Sunday of the month, March – December.
One of the largest stand-alone farmers' markets in the South West, the award-winning Frome Farmer's Market, is held on the second Saturday of every month
The Makers' Market, on the 4th Saturday of every month, is a craft market full of local makers and artisans.
Contemporary and Vintage items, gifts and jewellery can be found at the Magpie Market on the first Sunday of the month March to December
The Car Boot Sale is on the last Sunday of every month in the Cattle Market Car Park, open to anyone.

Special Markets
Aside from the many markets on regularly in Frome, you'll also find others throughout the year. These often feature specialised sellers and products. Some staples include the popular Vintage Bazaar or the Christmas Extravaganza market. Look through our market events to see what's on.