Runa Ayres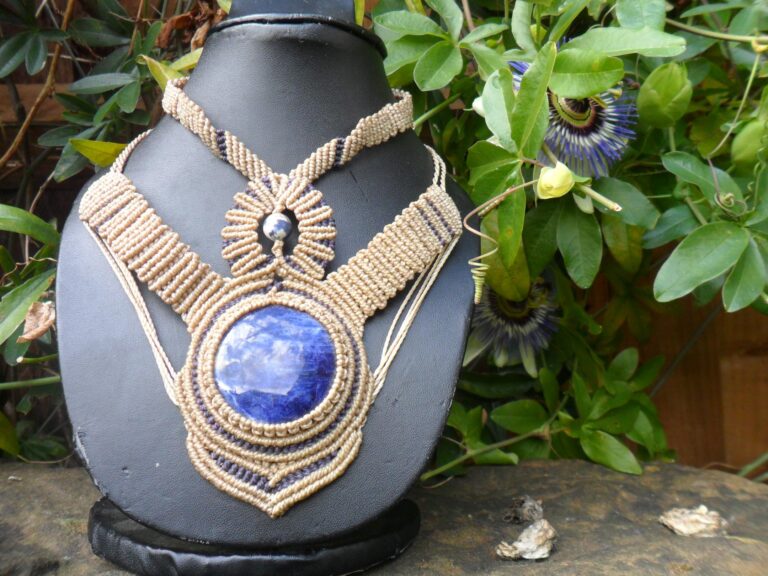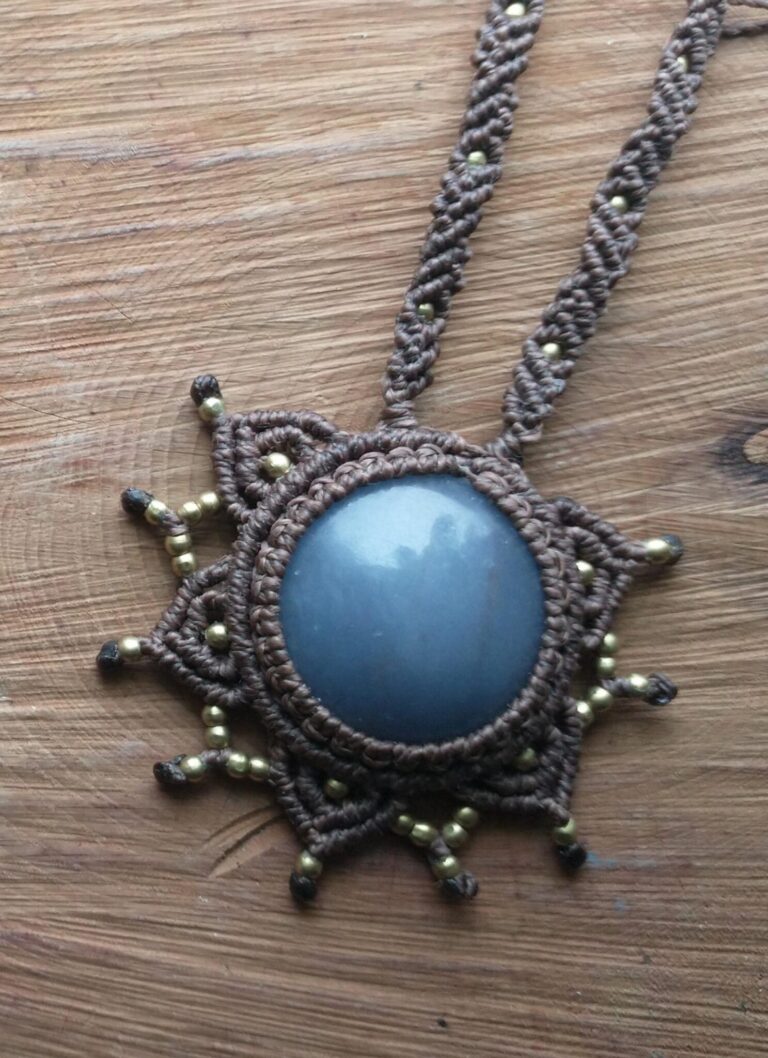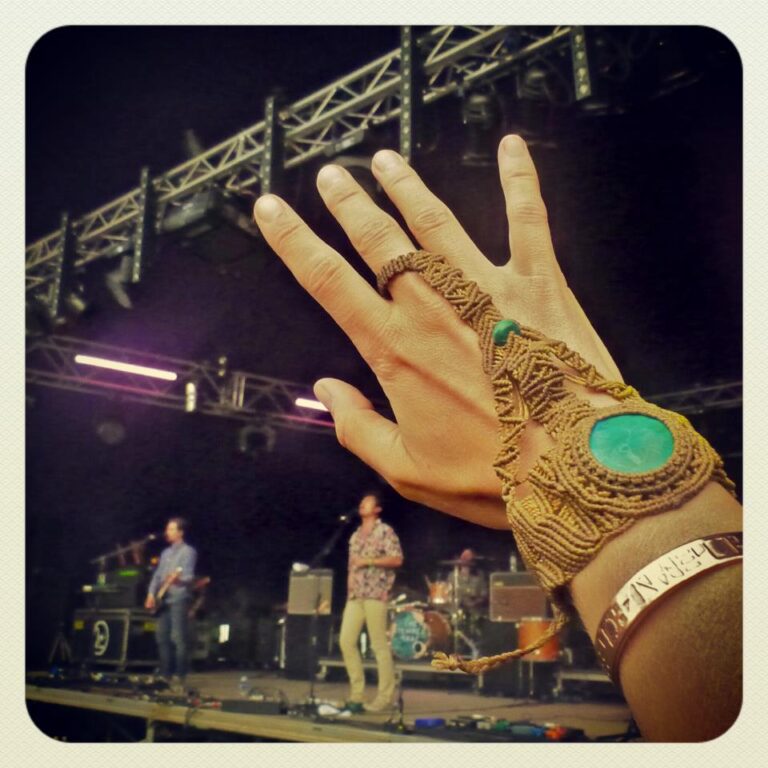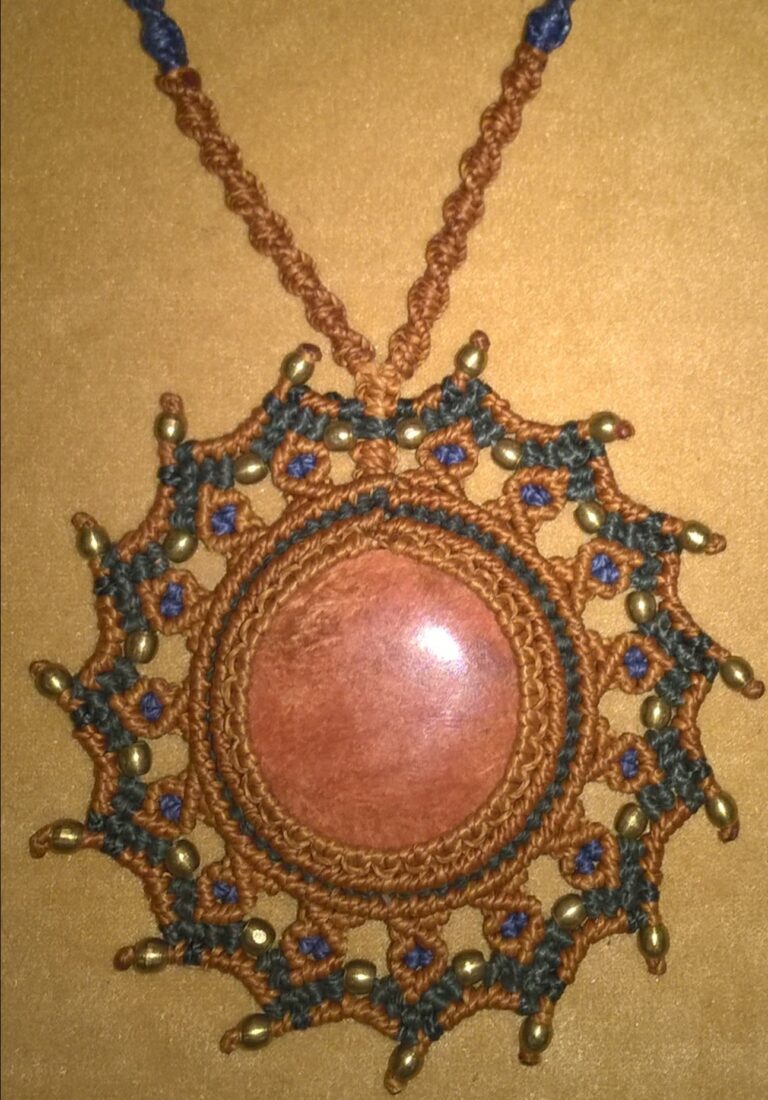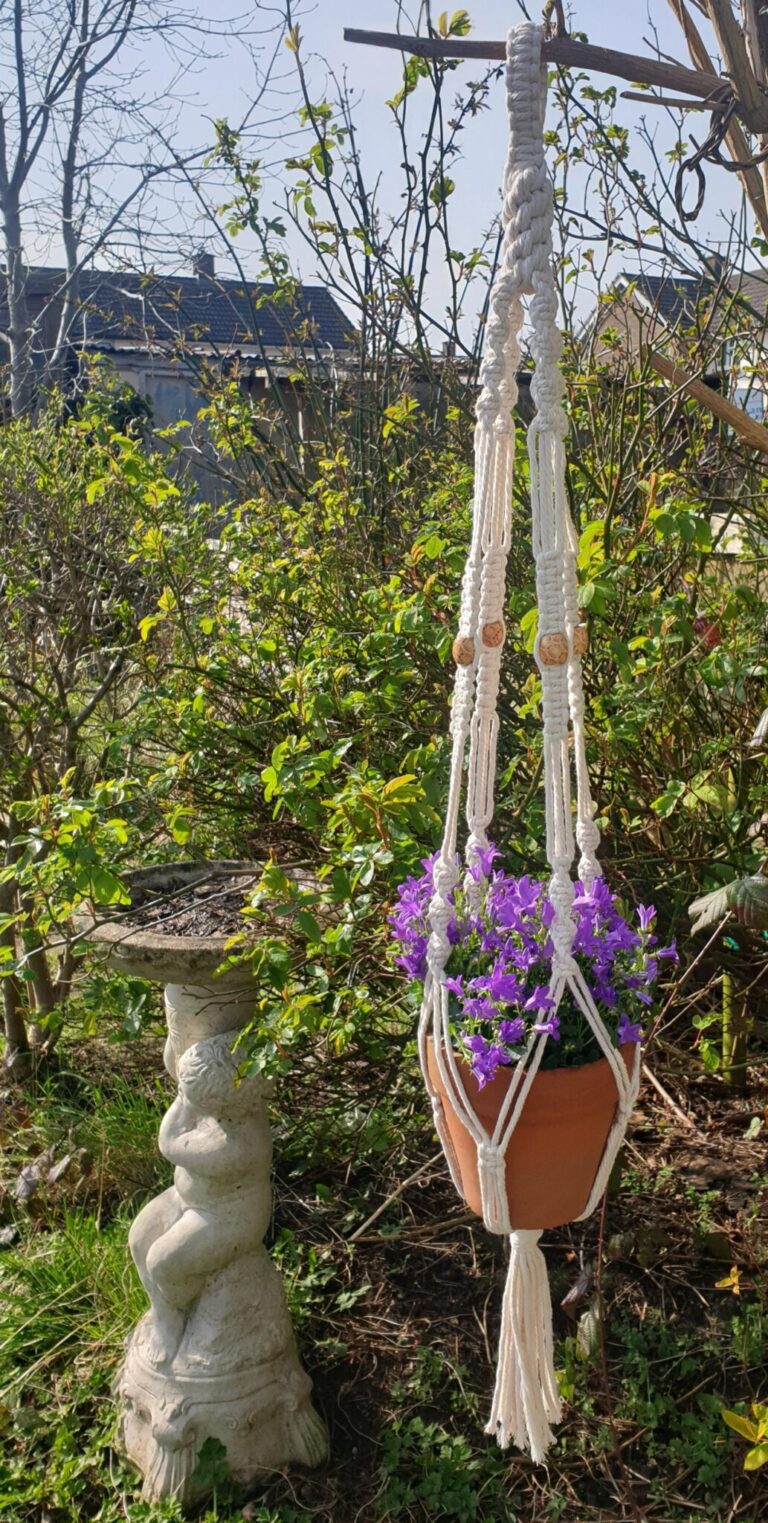 Runa Ayres learnt the art of macramé in South America, falling in love with the way it blends traditional handicraft skills with more modern forms of expression.
Runa went back to creating macramé jewellery after her children were born as she could pick up a piece and work on it when and where, without the need for dedicated time and space.
Her inspiration comes from the stones that she works with and her Peruvian, pre-Columbian heritage.
Runa teaches classes in macramé from beginner to advanced. She likes to teach creatively so that each student comes away from every class with something beautiful they have made. Runa teaches face to face and online, one on one and in group settings.
For more information please email Runa.