Pure Interiors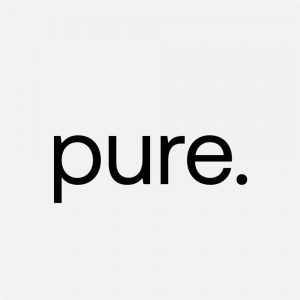 Pure Interiors accept unwanted, end of line, or excess interior goods, typically from large, high-end established interior design companies or retailers. They collect the goods, covering all transport and storage costs, and take them to their studio and warehouse in Frome.
Their diverse team of 5 processes, photograph, market and re-sell either via their shop in Bruton or via their website at 50% off the original RRP, giving people from every background the opportunity to have access to beautiful things.
If unsold after 90 days, and with suppliers' permission, Pure donate the goods to local social projects or charitable organisations, depending on the product and what the community needs at the time.