Oakville Care Centre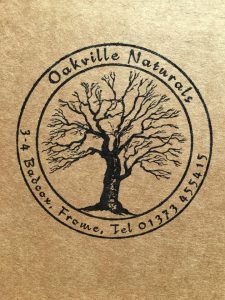 Oakville supply a wide range of products including Natural skincare and Well-being products, Eco-friendly refills and Mobility products.
Established in 1996 Oakville Care Centre opened it's doors with the aim to help people remain independent at home with a wide variety of Daily Living Aids, Mobility and well-being products.
In recent times we have also branched also into the field of Natural Health products and Skincare products.
Oakville Care Centre
3-4 Badcox, BA11 3BQ