Repair Your Gadgets Instead Of Binning Them with Share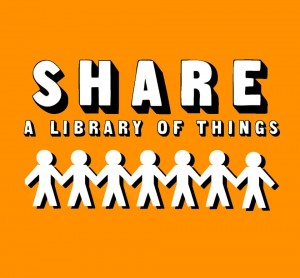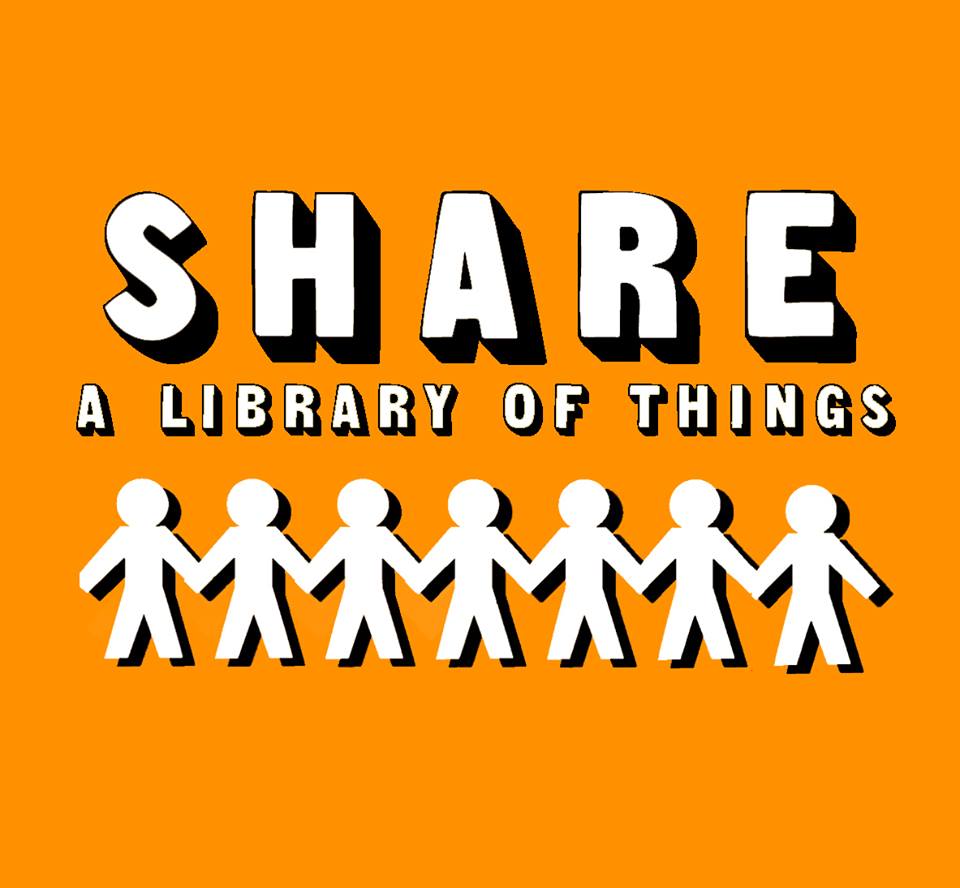 An era ago, a broken appliance meant a trip to the local repair shop or electrical shop in town.  These days, it often means a journey to the local recycling centre (or bin!) and a replacement or new model. Fast fashion and disposable items have meant often the make do and mend approach  has been lost – especially when it comes to electrical items. According to one UK study, 23% of the electronic items brought for disposal at recycling centres were working or required only minor repairs.
To address this, the Share Shop in Frome's town centre, has launched a new weekly repair session to promote 'fixing things' as a part of everyday life, and they're starting with electronic and electrical items. The weekly repair sessions at SHARE on Saturday mornings between 10.30am – 12.30pm, means people are able to bring along any small appliances, gadgets, computers and phones, and SHARE's expert fixers will be on hand to help diagnose the problem, and hopefully fix it too. By working with them, there is opportunity to learn some new fixing skills too.
Contact share@edventurefrome.org for more info.
Or follow the Eventbrite link to check in on a repair session of your choice: https://www.eventbrite.co.uk/e/frome-repair-share-tickets-24410417215
https://www.eventbrite.co.uk/e/frome-repair-share-tickets-24411312894?aff=erellivmlt