Ebike Hire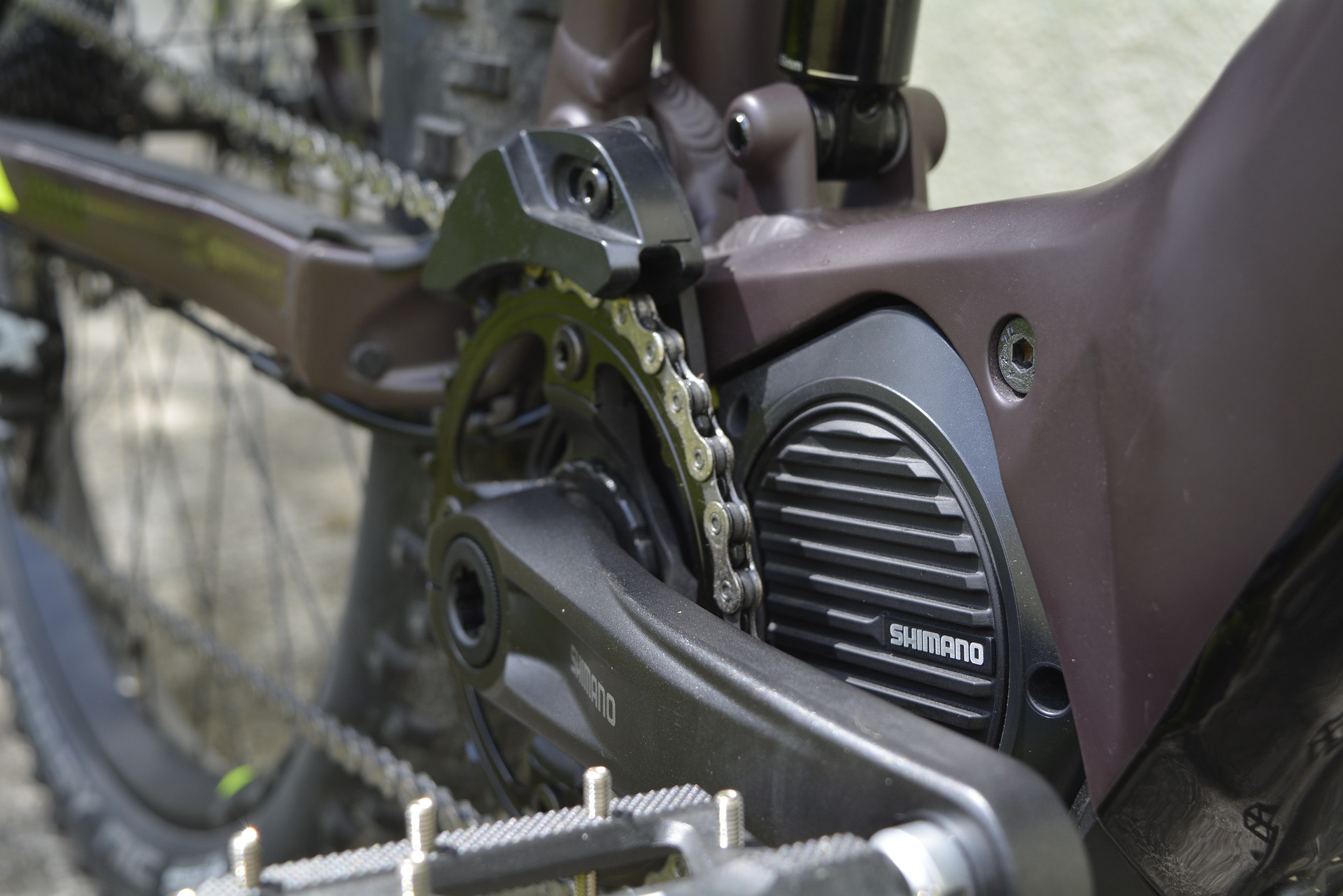 The Somerset countryside is full of lovely scenery and interesting paths, so it's always a good idea to explore the area around Frome. Cycling is certainly one of the best ways to get around, and lets you do everything from a challenging trail to a wander around villages in the area, while getting a bit of exercise in. And although the surrounding hills can be a bit of a challenge, Frome now has a local hire scheme for electric bicycles, which can help out on the tough bits.
To celebrate the 200th year of the bicycle, Frome Town Council worked with local partners to create a local hire scheme for ebikes: "Bike To Health for Frome." The town now has a couple of electric power assist bicycles (ebikes) available for people in Frome to hire. The electric assistance helps to reduce the strain of cycling up hills and makes cycling more fun.
Ebikes are available at Cycology Bikes Monday – Saturday 9am – 5pm for either half day (£5) or whole day (£10) hire
New Spring Offer
Coming to a doorstep near you soon
Take the strain out of the hills and put a spring in your saddle with 50% off Ebike hire throughout April and May 2018.
Enter the code SPRING at the checkout for your 50% discount.
The Frome Health Connections is also able to signpost clients with a discount code to encourage those whose health would benefit from cycling to get involved with the scheme. To find out more about Health Connections visit www.healthconnectionsmendip.org
To find out more about the love of cycling check out this blog
To sign up and book please click here
For more info or help booking an ebike, email parkere@frometowncouncil.gov.uk or call 01373 488575