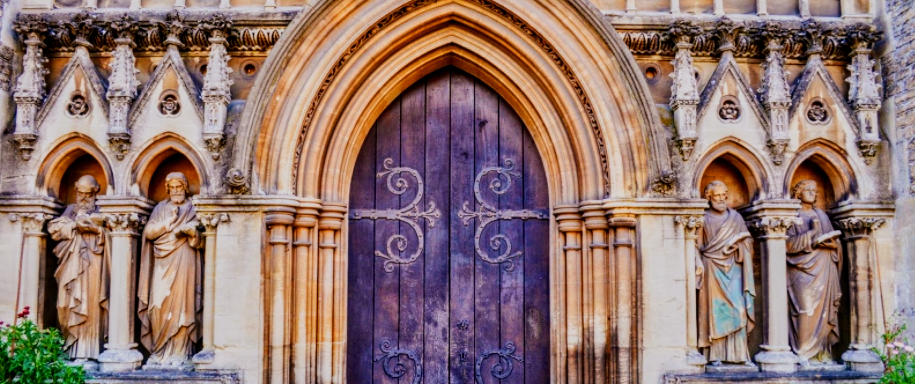 With such a long and diverse history, Frome has amassed many historical sites and places of interest. These will give you a glimpse into its medieval history and heritage as a mill town. And for some more in-depth stories, read through our history blogs.
There are many places to visit both in Frome and in the surrounding area. Here you will find historic buildings and homes, churches and castles, as well as historical pubs. There are also many streets and open places to explore on a walk around town, and quite a few landmarks to spot.
Search for what interests you using the buttons below.