The Walled Garden at Mells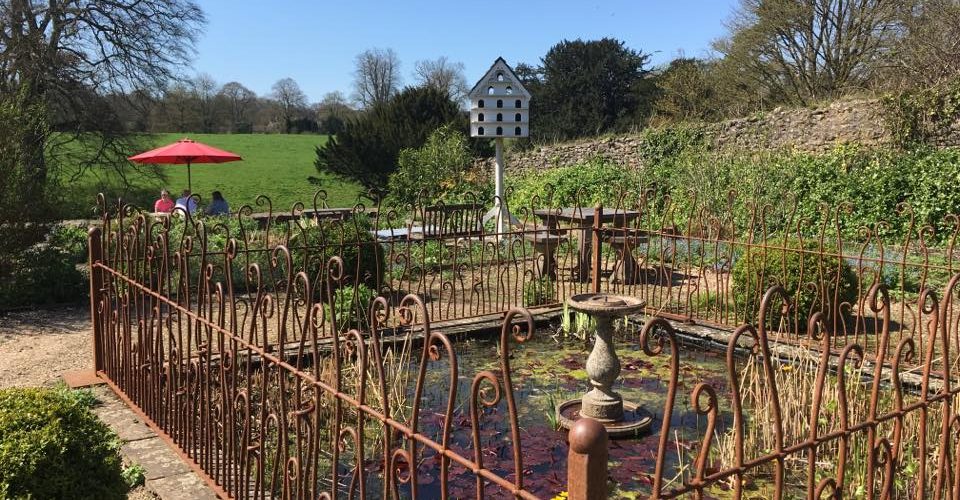 The Walled Garden at Mells are a small walled cottage garden in the heart of the Mells Estate, set in an acre of ground with a café/restaurant.
Food prepared at the Walled Garden uses local ingredients and supports local suppliers wherever possible. They offer outdoor eating with indoor seating for rainy days and you can enjoy hand blended coffee, a range of light lunches, cream teas and Marshfields icecream.
They offer the best, simple home cooked food made with local ingredients. The weekday menu includes homemade soup and bread, a range of freshly prepared sandwiches and a variety of salads. At weekends and holidays their wood fired pizza oven supplies tasty pizzas.
There's space to find a quiet corner on the sunny rose terrace or under the shade of the apple trees. On rainy days shelter in the green house where the vine tree provides a dappled canopy.
The Walled Garden at Mells
Rectory Garden, Selwood Street, Mells BA113PN