Upper Vobster Farm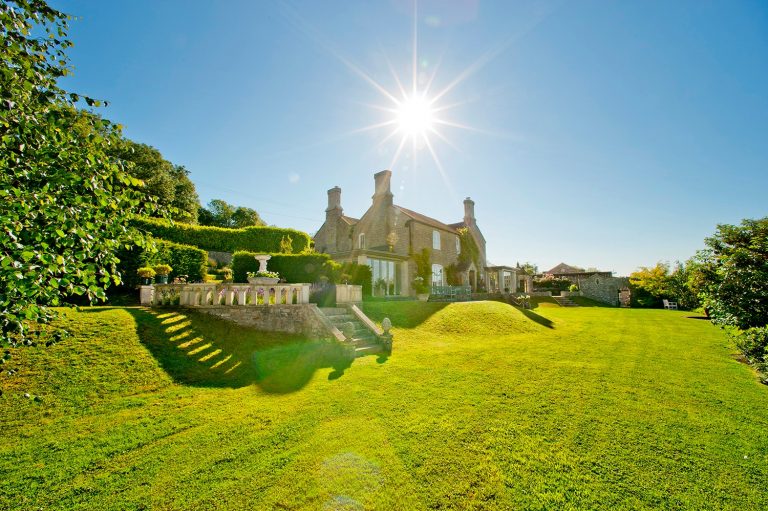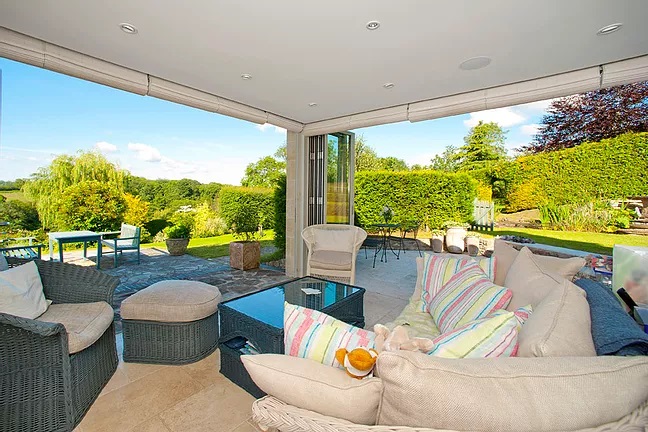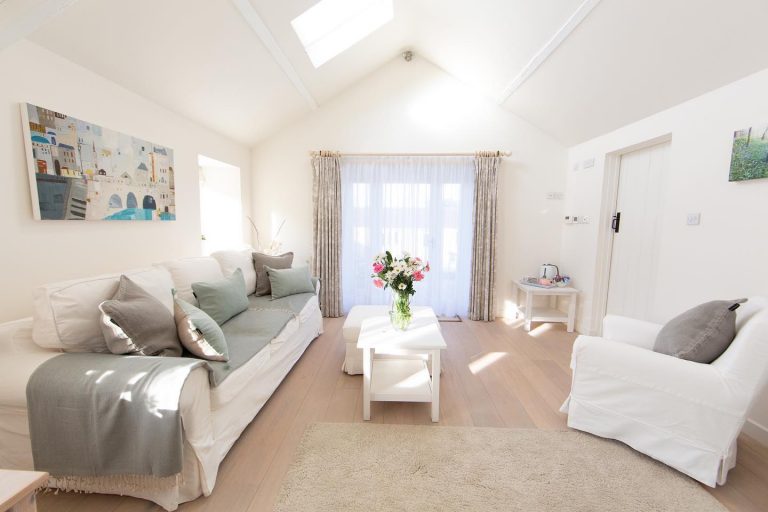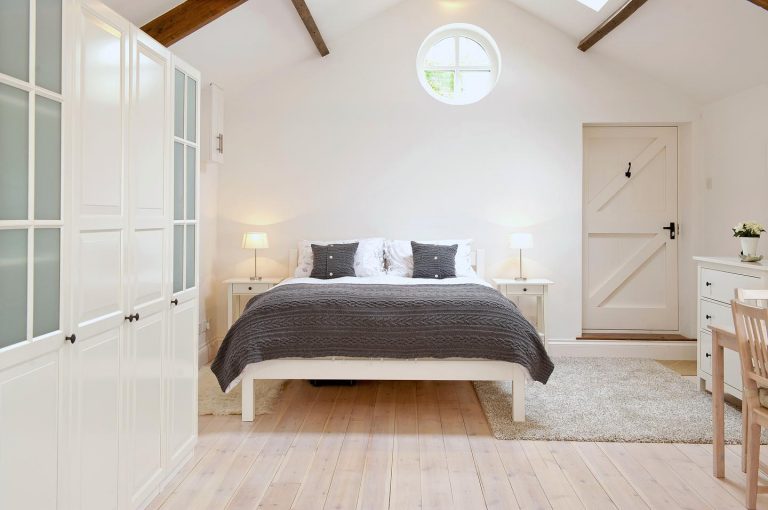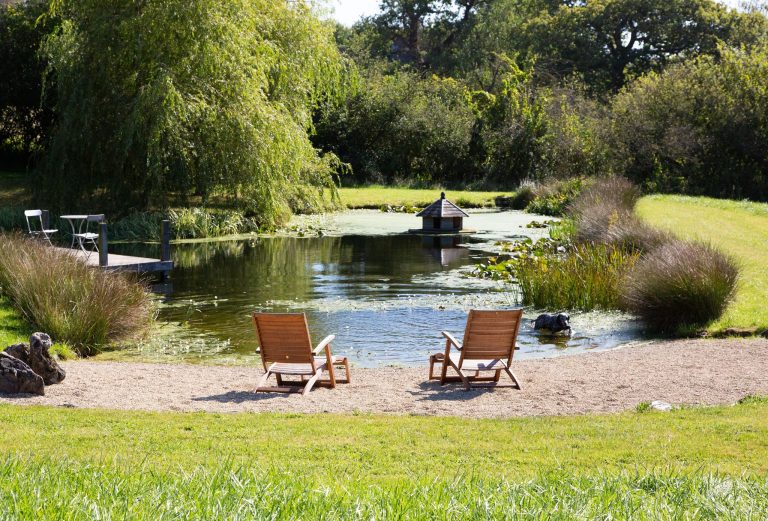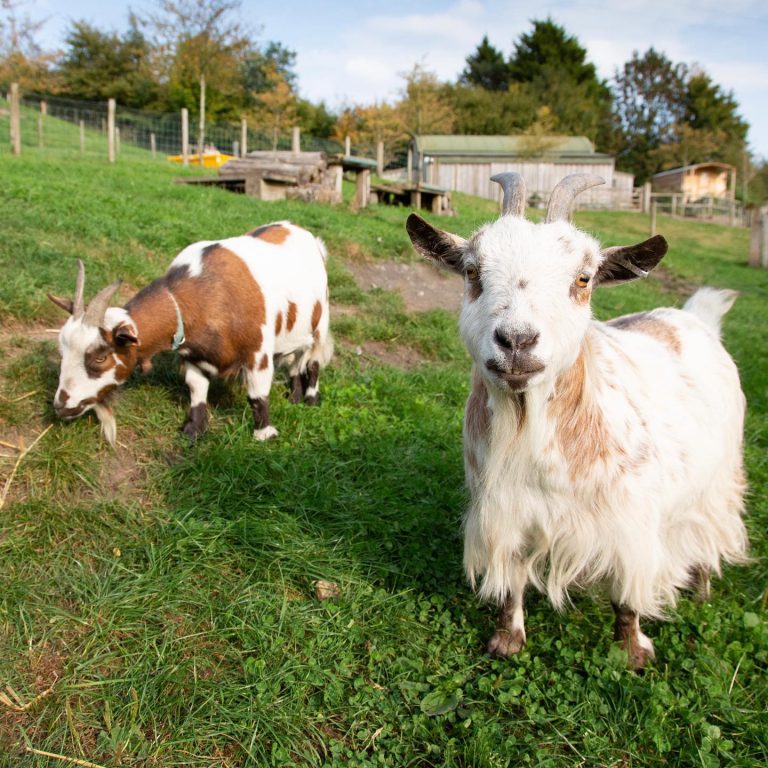 Upper Vobster Farm offers a selection of fully equipped self-catering luxury cottages and apartments, each with its own front door. Perfect for group family holidays and get-togethers.  The property can also be let as a whole for small weddings and functions.
Upper Vobster Farm is set in 60 acres of land, including a 6 acre wood, which is a nature conservation area and preservation area for birds of prey. As well as the buzzards, kestrels and red kites you may well see the resident kingfishers on the stream or by one of the lakes, or hear the woodpecker at work in the ancient oak tree.
There are wonderful walks, places to sit and time to be including two small lakes – one with a beach with logs and rocks to sit on that also harbours a large number of newts and the other one which is near an old stone bridge that leads you on to the old drovers way.
You'll find a flock of North Ronaldsay rare breed sheep, pygmy goats, various ducks which live in their own castle,  many varieties of hens and other flora and fauna.
Upper Vobster Farm
Upper Vobster, Radstock, BA3 5SA