Steve Bane Fabrics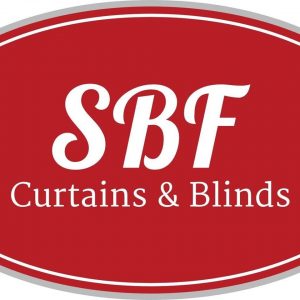 Closing 24th October.
Steve Bane Fabrics is more than "just a fabric shop" Its a place full of colour, texture and inspiration, a place to dream and become creative.
Steve Bane Fabrics has been serving Dorset and Somerset for over 40 years and with a wide range of products to choose from, you're sure to find exactly what you're looking for! We are dedicated to providing great customer service and marketing high quality products for our valuable customers and fabric lovers.
Steve Bane Fabrics
22 Christchurch Street West, BA11 1EE