Sidebar Brewing Co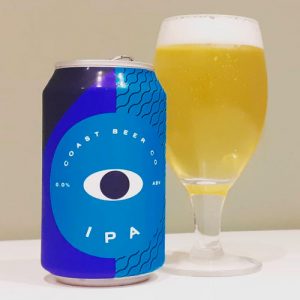 Sidebar Brewing Co (formerly lowbrews) is a Frome-based online shop offering alcohol-free beer and cider.
If you are not sure what you will like, get in touch at hello@sidebar.com and they can make some recommendations.
Order online, enter a BA11 postcode and choose "Free Delivery" at checkout.