Orchardleigh Golf Club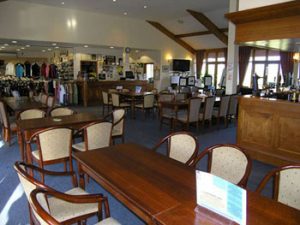 Orchardleigh Golf Club offers a friendly bar and dining area. As well as enjoying the food and drink, there are a range of activities to occupy guests and members.
Orchardleigh has a long established reputation for the warmth and quality of its hospitality. They ensure a memorable visit by providing unique settings, top quality facilities and also a resident chef.
They have a daily specials board with items ranging from home made soup to full main meals.
Orchardleigh Golf Club
Orchardleigh, Frome. BA11 2PH