Mood Foods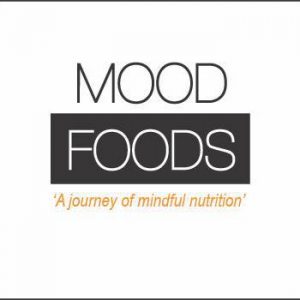 Offering Friday night takeaway (from The Cornerhouse) and home delivery on Wednesday. Pre-order essential via their website.
Good, healthy, nutritional, wholesome food should be available to everyone irrespective of your circumstances.
At Mood Foods, we are extremely passionate about helping people understand how food can have an instrumental effect on your mental health, your physical health, your psychological health and your spiritual wellbeing.
Becoming more aware of your diet and the benefits of how food can help you to make the necessary adjustments which meet the needs of your body and mind, will give you everything you need to maintain and improve your life.