Lesley's Flower Shop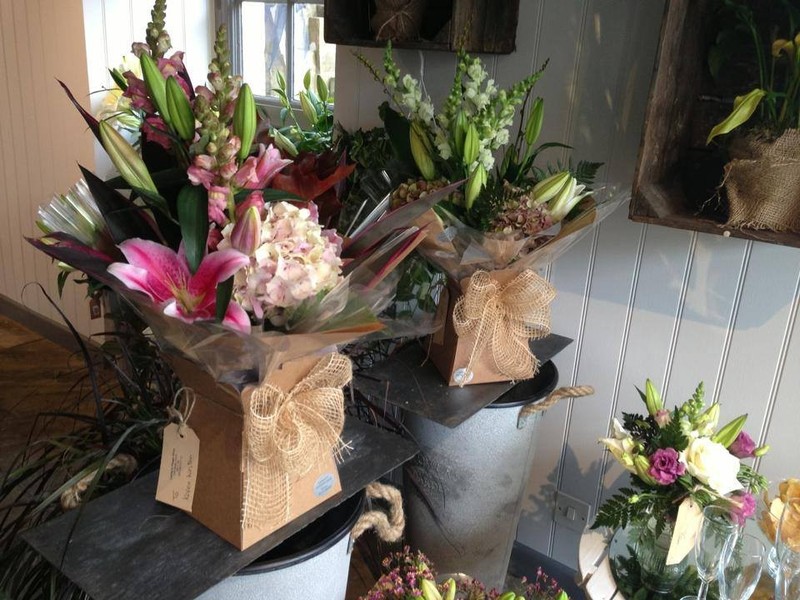 Based in town centre of Frome. Lesley's Flower Shop is a well established local country florist. Specialising in rustic and contemporary styles, weddings, events and much more. Alongside flowers they sell small handmade angels and fairies. They also offer hirable items including vases, ornamental trees and new to their range bespoke hats.
Their philosophy is to keep local, whether it is a small intimate and romantic event or a red carpet celebrity style occasion. The team have vast experience in all styles.
Lesley's Flower Shop
5 Cork Street Frome BA11 1BL