Frome Brewing Company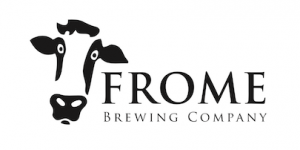 Fresh locally brewed beer straight to your door. Free delivery to BA11 postcodes. Visit their website to order online.
The brewing team are extremely talented and knowledgeable brewers that pride themselves on the highest quality beers. They do like to experiment but more importantly, its all about balancing delicate flavors to produce easy drinking beers.
They have a diverse range of beers with colours, strengths & flavours to suit everyone's palate.
Frome Brewing Company
L13 Marshall Way, Commerce Park, Frome, Somerset, BA11 2FB