Findlay's Kitchen (Old Bath Arms)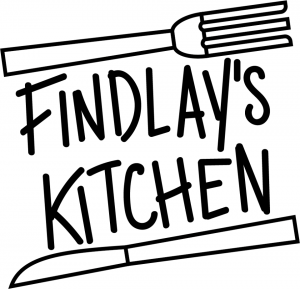 Freshly prepared meals – blast frozen or hot and ready to eat- for delivery or collection. Visit the website for more details and to place an order.
They have been doing our research, buying in foods from all over the UK and local restaurants and pubs! They really hope that what they are doing will surprise you and lift your spirits! They truly mean that this is not a pandemic service for them; this is their future.
What they have come up with and tested is delivering blast frozen and chilled restaurant quality food to your door that they have prepared right here in Frome.  Yes, you can stock your fridges up with food reheat from the instructions provided and your food is at the same quality that the chefs present it at.
Findlay's Kitchen (Old Bath Arms)
1 Palmer Street, Frome, BA11 1DS