Donna May Vintage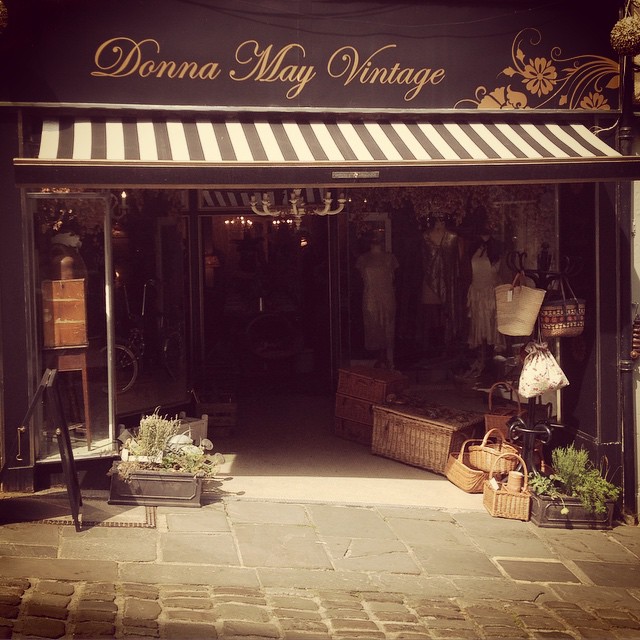 Filled with beautiful dresses and gorgeous accessories, Donna May Vintage is a fashion emporium and design studio. Their well chosen selection of Twentieth Century womenswear is handpicked and beautifully merchandised. They also stock a unique collection of menswear, homeware and fashion accessories.
Donna May Vintage also stocks high quality brands alongside the vintage selection, such as Ortigia natural soaps and scents and cutting edge fashion designers including the Donna May Lynch label. 
The shop leads into their open plan studio, where they create individual bespoke designs. 
Donna May Vintage
28 Catherine Hill, Frome BA11 1BY