Covers Vinyl Record Store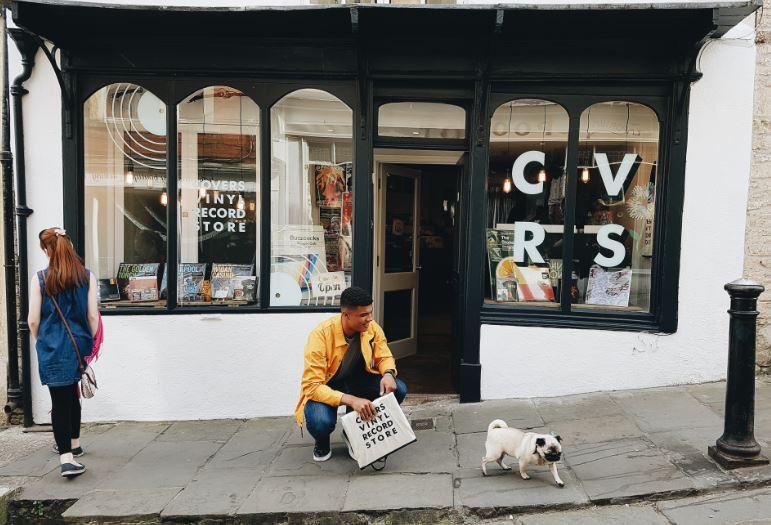 An Independent Record shop in Frome in Somerset, also selling online. They specialise in Indie and Alternative music, with a smattering of Electronic and Hip Hop, and some Jazz thrown in for good measure. Everything they sell is brand new: new releases by current artists and reissues of classic albums.
Vinyl is the perfect antidote to hectic modern life. Take things slow.
Covers Vinyl Record Store
10 Catherine Hill, Frome, Somerset, BA11 1BZ