Baxter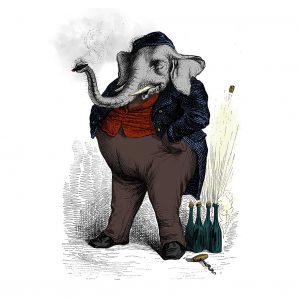 Affordable, unique, creative and eclectic products sourced from around the world just for you.
Professional Interior Design and Decoration with a broad range of services for the residential and commercial client with an emphasis on function, comfort and style.
Baxter Creative can design the perfect solution for your space and budget whether it is your home, office, restaurant, café, shop or hotel, working intimately with you to select finishes and furnishings that are unique and individual.
Baxter
5 Cork Street, BA11 1BL