Events Calendar Round-Up: May 2018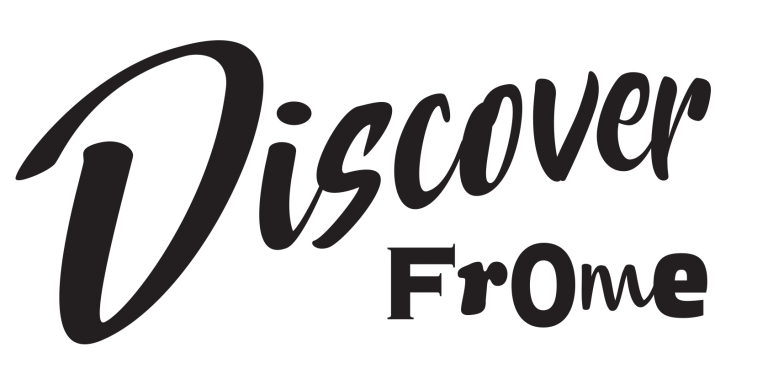 With so much to see and do in Frome, especially when it comes to our events calendar, it's easy to miss some of the best bits. Here is our monthly round up of a few of the most interesting events on this month. Whatever it is you enjoy doing, you're sure to have a good time with these events in May 2018!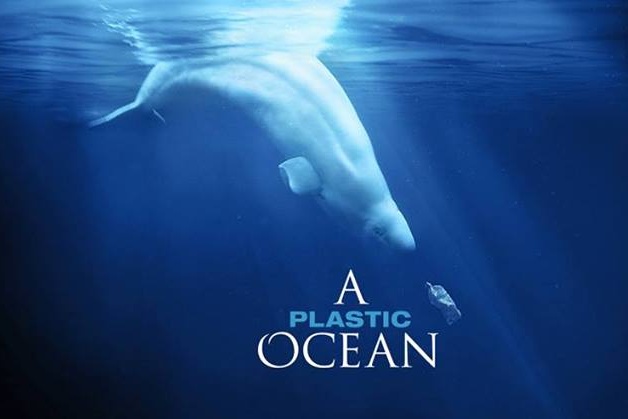 This hard-hitting film, winner of 14 Film Festival awards, 'A Plastic Ocean', was shot across 20 locations. While it uncovers the harrowing state of pollution in our ecosystems, it is also inspiring huge changes globally. Come along to the Frome Town Hall for this free screening with tea and coffee on Tuesday 1st May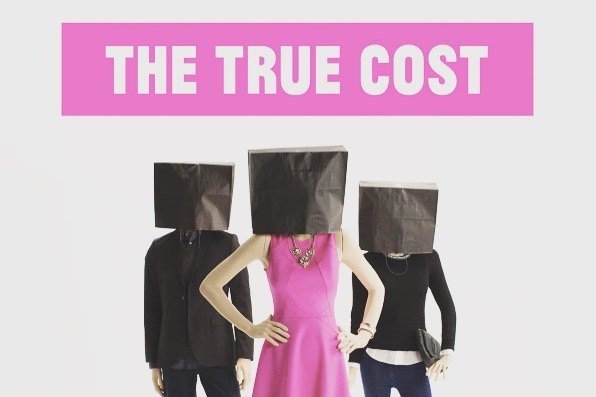 The price of clothing has been decreasing for decades, while the human and environmental costs have grown dramatically. The True Cost is a groundbreaking documentary film that pulls back the curtain on the untold story and asks us to consider, who really pays the price for our clothing? Entry is Free. Fairtrade refreshments will be available.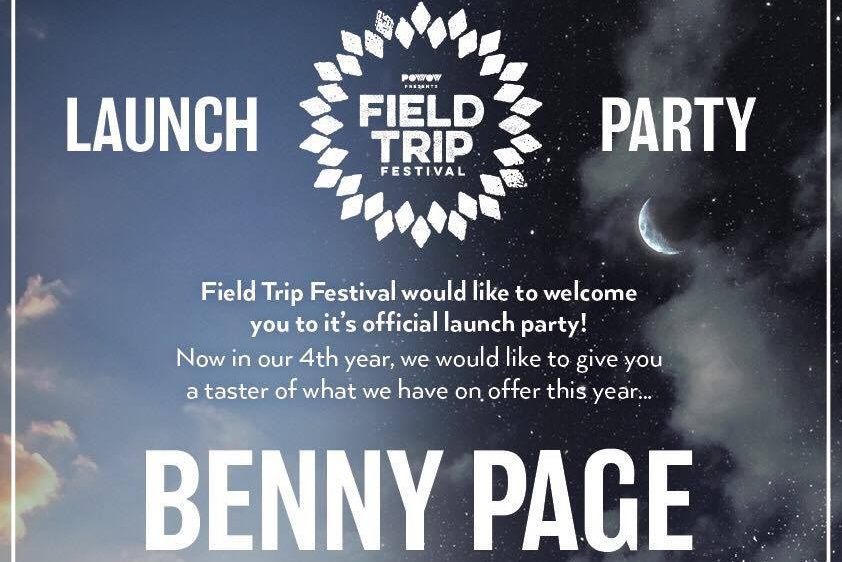 On Friday 4th May, Field Trip Festival are set to host their launch party for Field Trip Festival 2018 at 23 Bath St! Now in their fourth year, Field Trip are giving you a taster in what's to come at this years festival by hosting the one and only heavy-weight Drum and Bass floor-filler Benny Page.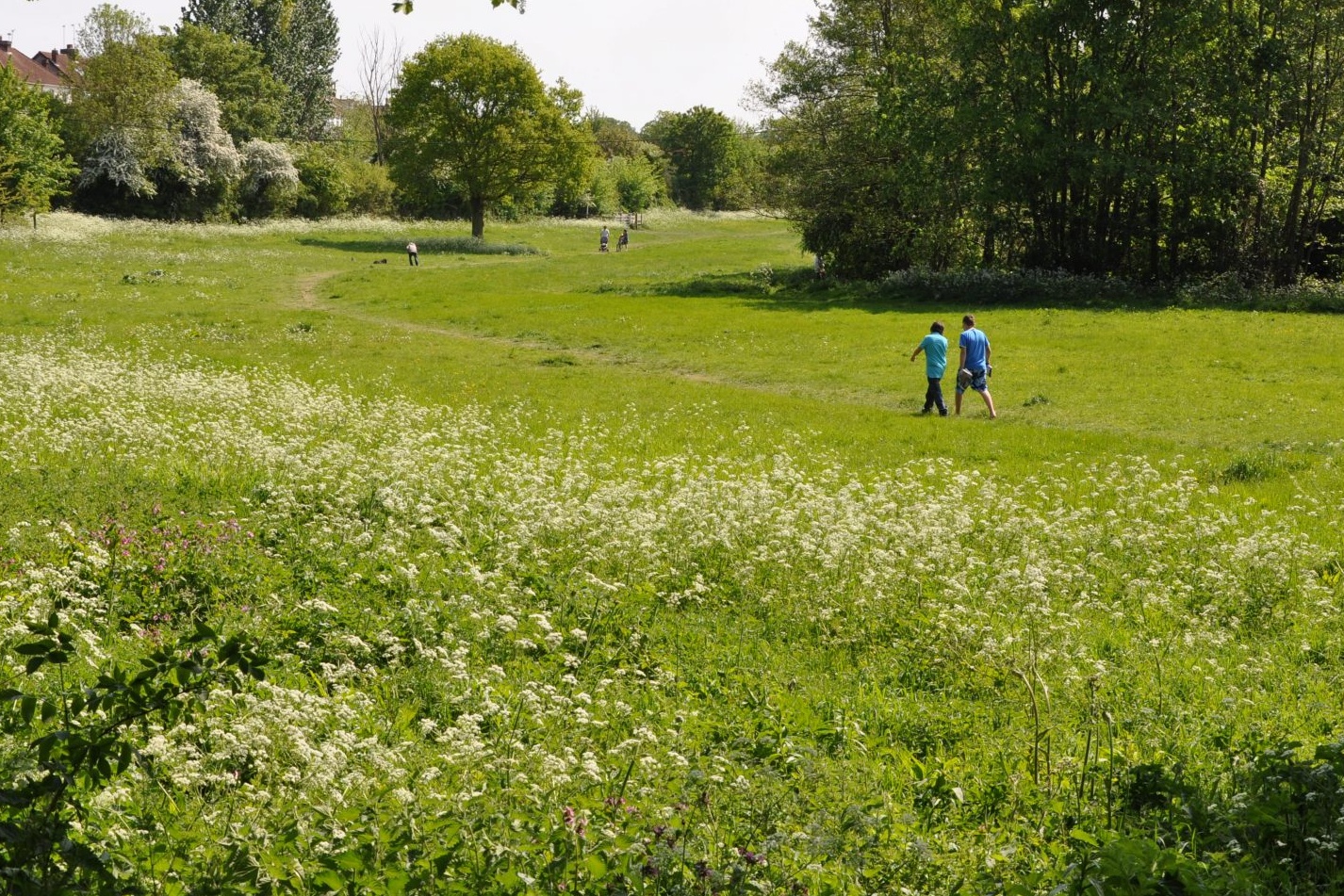 Fun and games including singing and music, community games,
forest school, cardboard city, nature crafts, smoothie bike. Fun and games with a nature theme. From swimming to pilates, archery to wheelchair basketball, bmxing to cricket (but probably not all at the same time).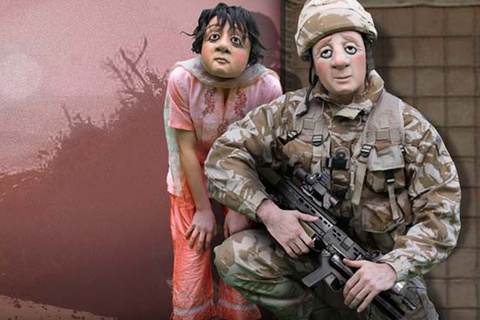 Ryan is there to see the world, learn a trade, get a life. Training's complete, combat is a buzz. But on one particular hot and desperate tour of duty, Ryan sees things he can't talk about, to anyone. A Brave Face explores Post-Traumatic Stress, an unseen and often unrecognised injury of war, and the impact it can have on even the closest of families. A relaxed performance – open to all, but specifically designed to welcome those who benefit, for whatever reason, from a more relaxed environment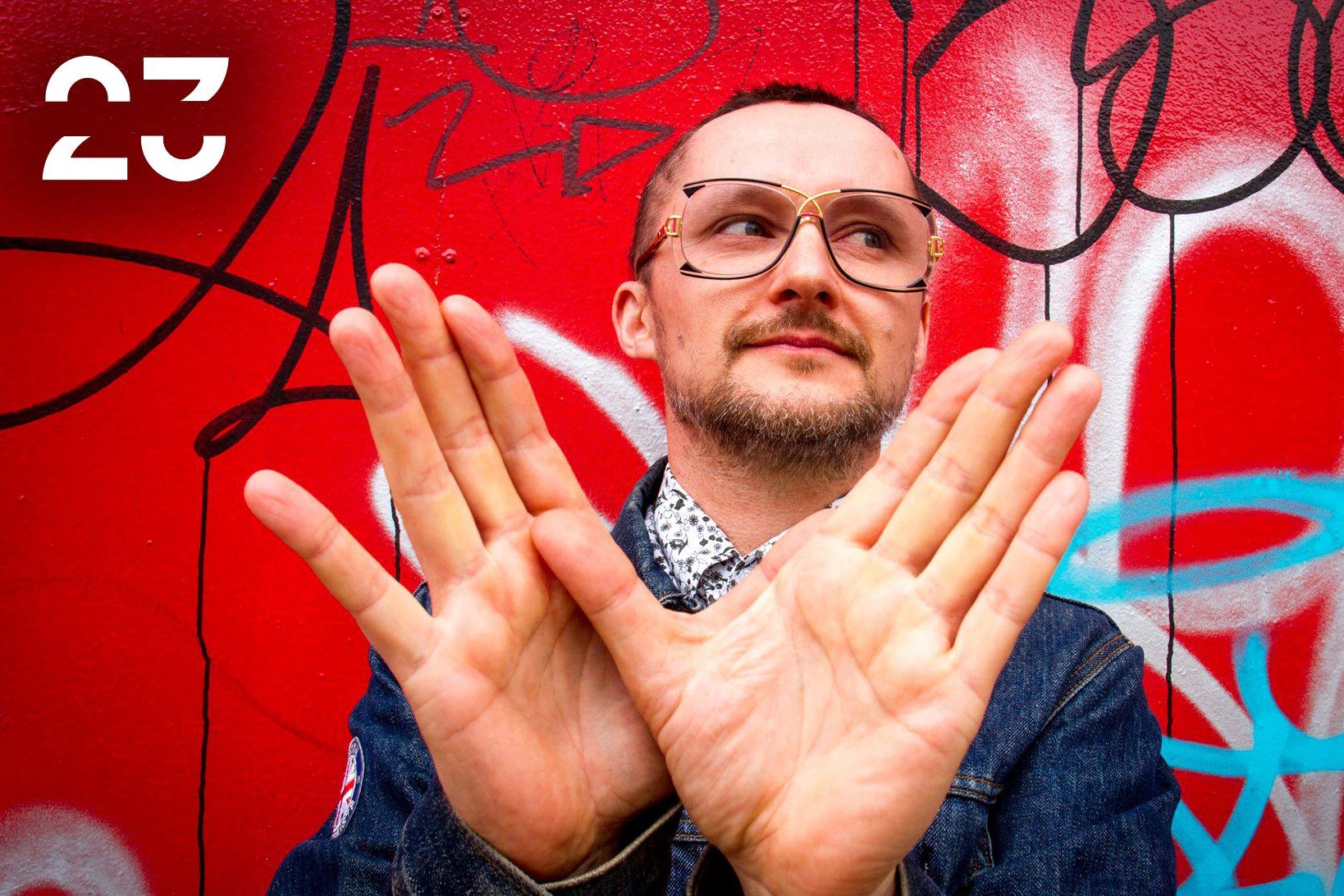 The dubcatcher, the innovator, the evolutionsist, the legend Vadim don't sleep. Over the last 2 decade's few people have put so much time & energy into the culture they love. tarting from a foundation in instrumental Hip-Hop music, Vadim has combined Bass Culture, Reggae, Dancehall, Latin, Rap, worldly sounds…. all with a touch of soul working time & time again with new upcoming artists.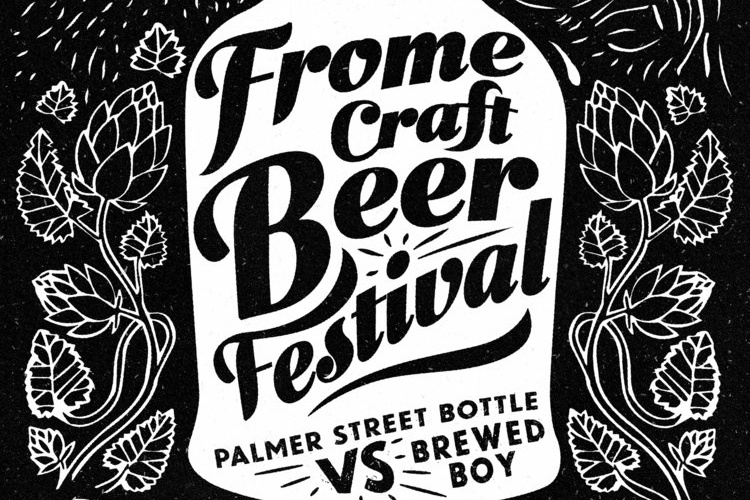 Frome's two craft beer giants do battle to see who is the king of the craft!
With a tap bar each showcasing five of the best craft beer from the UK and overseas, that's ten beers to get your mouth around. Friday night will be a DJ spectacular with 3 local wizards spinning the tunes, Saturday afternoon will be a serious yet relaxed drinkers session and Saturday night will be an end of festival party night with live music. 10 Craft beers pouring at any one time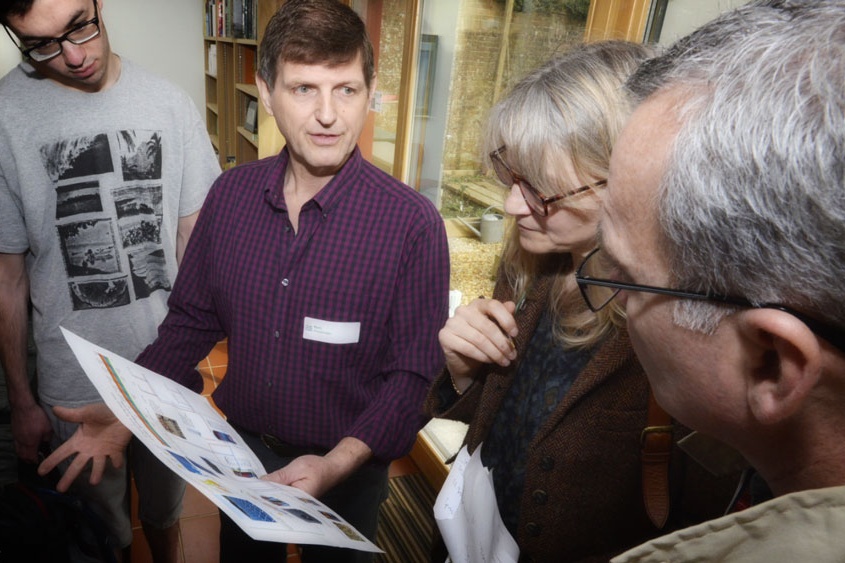 Would you like to make your home more cosy and comfortable, green up your garden or adapt your home to suit your needs? Free talks, demos and stalls from renovation experts to garden gurus to insulation. Book a free session with an architect. Whether you own your own home or rent there's something for everyone.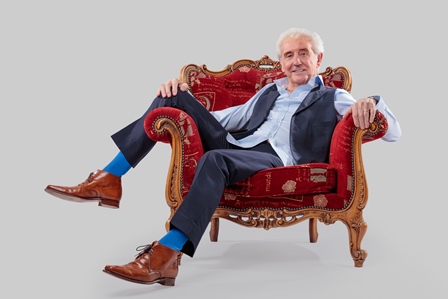 The legendary 'Tony Christie' will be performing a very special intimate live show with his full band at The Cheese and Grain. Over the course of Tony Christie's 50-year career, which includes over forty albums, seventy singles and countless live performances, he has sung thousands of songs.
For more events this month, visit our events calendar, or pop in to the Discover Frome Information Point