Easter in Frome 2017
Are you looking for Easter ideas? Whether you're looking for something special to do with the family or are just planning something low key please read on for Discover Frome's events below for what's happening in Frome and the surrounding areas:
Cadbury Easter Egg Hunt 14th April – 17th April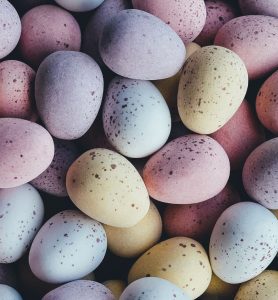 If you fancy an Easter egg hunt, nearby Stourhead Gardens is hosting one! Find out more here: https://www.nationaltrust.org.uk/stourhead  Admission applies – please check their website for opening times. The event runs from 14th April – 17th April.
Dick & Dom at the Cheese & Grain 16th April
Children's TV favourites Dick and Dom, are set to be unleashed in Frome over the Easter weekend, on Sunday 16th April 2017. Find out how to book tickets for this show here:
https://cheeseandgrain.ticketsolve.com/#/shows/873569259
Sunday roast & free kids' art club 16th April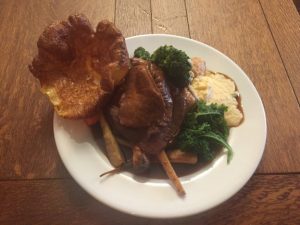 If you had in mind sitting back and relaxing over the Easter weekend why not try out The Artisan Pub in Frome? Their Sunday lunch is perfect for a family outing or catching up with friends. And they offer a free Art Club to keep the little ones entertained! 16th April, prices start from £10. Find out more here:
http://www.discoverfrome.co.uk/event/sunday-roast-free-kids-art-club/
The Shepton Mallet Giant Flee Market 16th April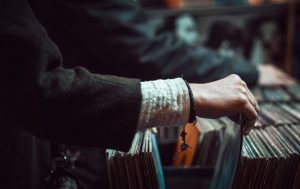 If you want to do something a little more leasuirely then why not have a look round The Shepton Mallet Giant Flee Market? Based at the Royal Bath & West Showground BA4 6QN on 16th April . A door fee applies. See their website for more details:
Walking Football 17th April
If you have a more sporty side walking football is perfect for all ages and fitness. Great for socialising and making new friends. The sessions are run by a2nd Chance FC a not-for-profit sports club specialising in getting people back into football. The club runs sessions across Somerset and this session is set up in partnership with Somerset Activity & Sports Partnership.
This event is based at the YMCA, Vallis Rd, Frome BA11 3EF and costs £4 17th April, starting 12:45 pm
Call Nick Dewfall 07411013516 to find out more.
Mells Daffodil Festival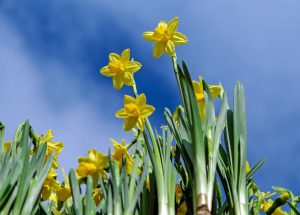 Mells Daffodil Festival is held on Easter Monday every year, and this year falls on 17th April 2017. Every year the event boasts a large number of street stalls, live music, and entertainment as well as lots of local food and family activities. This year Marc Allum from the Antiques Roadshow will be opening the festival. Find out more here: