Have a Great Bonfire Night!
Bonfire Night is a great time to enjoy a fireworks display, a bonfire and other celebrations. With it just around the corner, here's what you need to know to prepare for this weekend.
Fireworks Displays
Beckington are unfortunately not holding their yearly display, but you can find other displays at: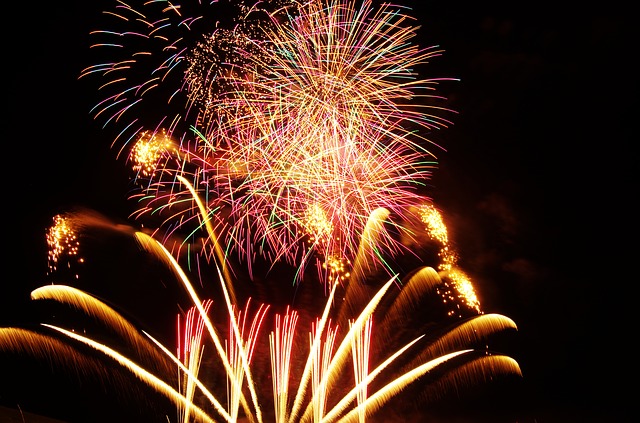 Shepton Mallet
Saturday 4th November – 7pm
West Shepton Playing Fields
Tickets on sale at Shepton Mallet Tourist Information Centre
Bath
Saturday 4th November – 7 pm
The Recreation Ground, Bath BA2 4DS
Tickets available from the Bath Box Office
Freshford
Friday 3rd November – 6pm
Brown's Field, Abbey Lane, Freshford, BA2 7TD
Tickets are available from www.freshfordfireworks.com and The Galleries Shop
Stay Safe on Bonfire Night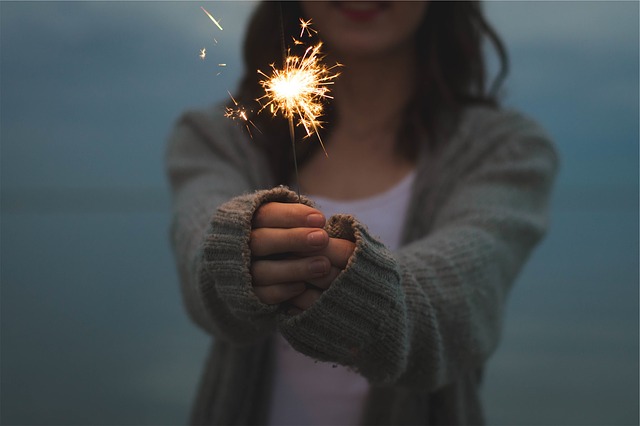 Whether you're lighting a bonfire or having fun with fireworks, please remember to do so safely, and follow the tips from Avon and Somerset Police below.
Bonfire Night is a very busy night for police, with lots of large scale events and an increase in the number of anti-social behaviour related calls. In an emergency call 999, but please remember to use the non-emergency number 101 for other incidents or concerns.
Parents – please supervise your children, especially if they are around fire or fireworks
Make sure your bonfire is a safe distance from any property, hedges or fences and you have a water supply nearby in case something goes wrong
Let your neighbours know your plans to reduce the risk of false alarms being called in to the fire service
Buy fireworks only from a reputable shop and ensure they comply with current laws and regulations. You can learn more about fireworks regulations here
Follow the instructions on each firework. Read them by torchlight or in daylight, never by a naked flame
Remember, remember…
The classic nursery rhyme is always a good one to keep in mind on Guy Fawkes Night: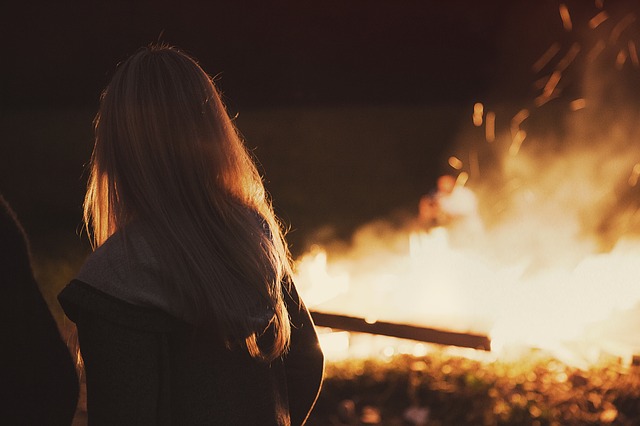 Remember, remember the fifth of November,
Gunpowder treason and plot.
We see no reason
Why gunpowder treason
Should ever be forgot!
Guy Fawkes, guy, t'was his intent
To blow up king and parliament.
Three score barrels were laid below
To prove old England's overthrow.
By god's mercy he was catch'd
With a darkened lantern and burning match.
So, holler boys, holler boys, Let the bells ring.
Holler boys, holler boys, God save the king.
And what shall we do with him?
Burn him!