Settlers Stores
Artisan tweed clothing for everyday adventurers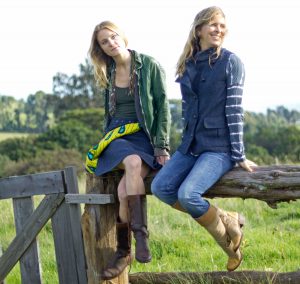 Settlers Stores' range of high quality, hand finished tweed clothing for women and men weaves British craft and African print to create a unique and unexpected blend of classic styles and contemporary details.
All our tweed clothing is made in the UK and designed by us to be fit for purpose without compromising on style — it is clothing for a life well travelled.   We work with small mills, weaving bespoke tweeds and our workshops make to order to deliver your own unique, customized piece.
Our settlers are sartorial pioneers, adventurers and explorers, who share our respect for artisan crafts, as we nurture traditional skills, embrace cultural fusion and celebrate diversity by adapting designs from all over the world to make a life, on the road, more at home.
Settlers Stores
5 Cheap Street, Frome, BA11 1BN