Naismith Roberston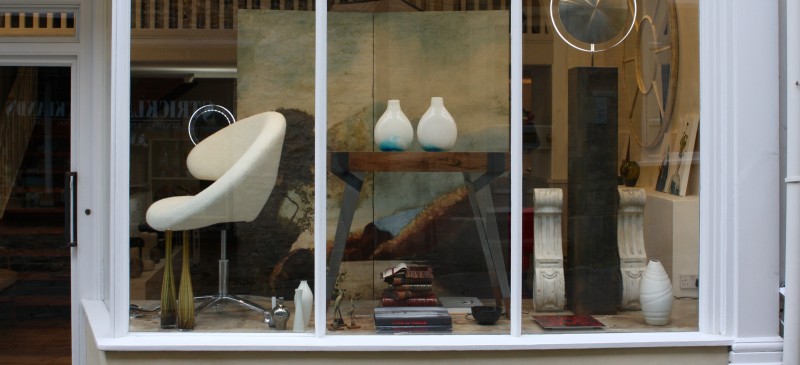 Interior concept store offering mid century modern, antiques, lighting, art and design consultation.
Karen Naismith Robertson first established a niche as a specialist decorator and colour maker. The recognition that she gained from designers, studio's and private clients, placed her work on the covers of 'World of Interiors', 'House & Garden' and in the FT 'How To Spend It'.
Karen continues to work with a range of clients offering colour styling and interior design.
Naismith Roberston
14 Catherine Hill, Frome, Somerset, BA11 1BZ