Mendip Hills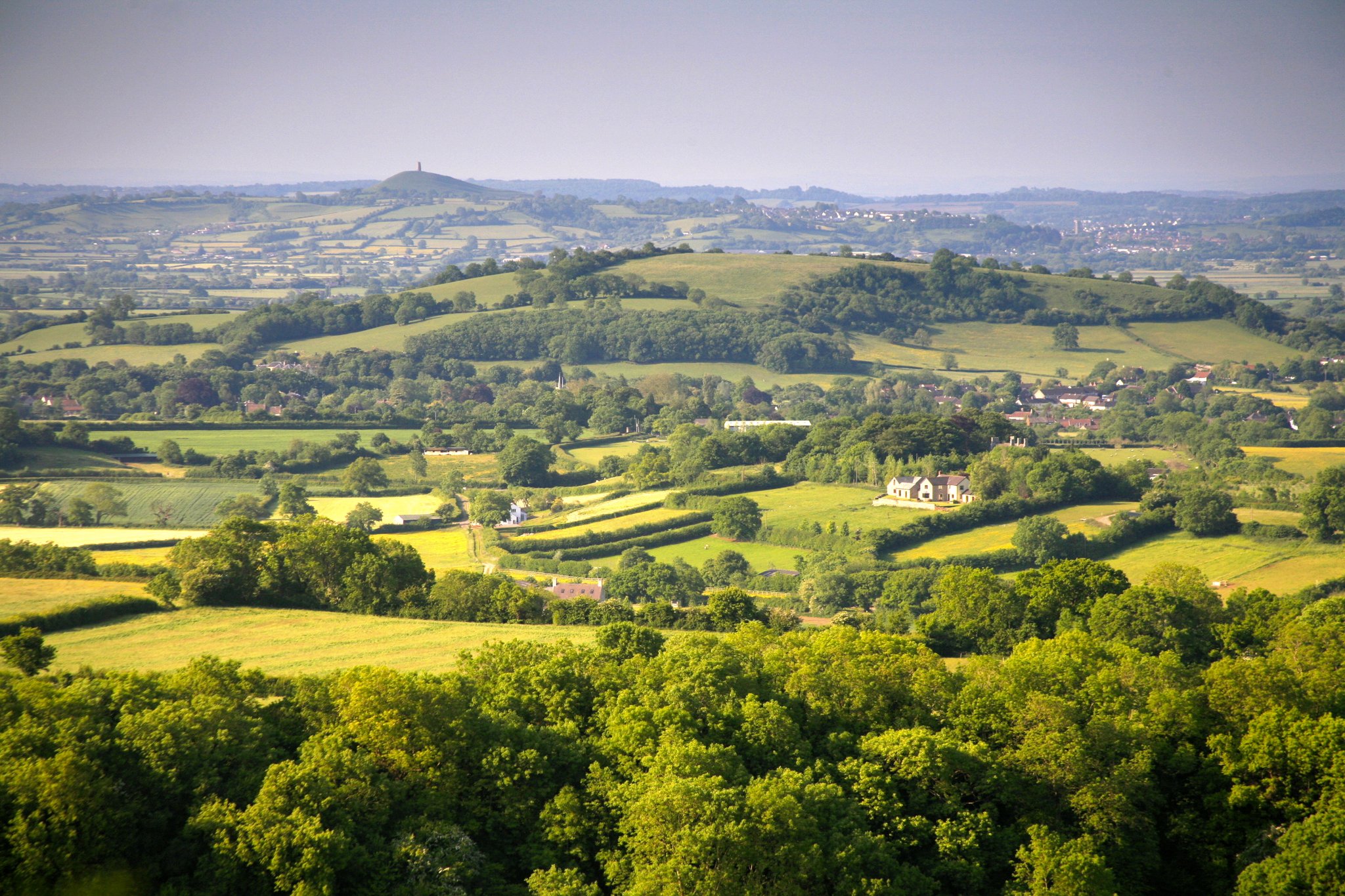 Dramatic gorges and ancient woodland rising above the Somerset Levels
The Mendip Hills run east-west across Somerset from Frome to Brean Down. Inside they are hiding fascinating secrets such as underground caves and rivers, making the hills a popular centre for caving.
From the outside they reveal centuries of history from the pre-historic at Cheddar to the Iron-Age at Brent Knoll and a Victorian fort at Brean Down.
They are fantastic places for walking, cycling and horse riding and the views from the top of these hills are truly breathtaking.
The hills are also a haven for wildlife, particularly if you are interested in butterflies and wild flowers.
Mendip Hills
Mid Somerset