Elizabeth Lee Interiors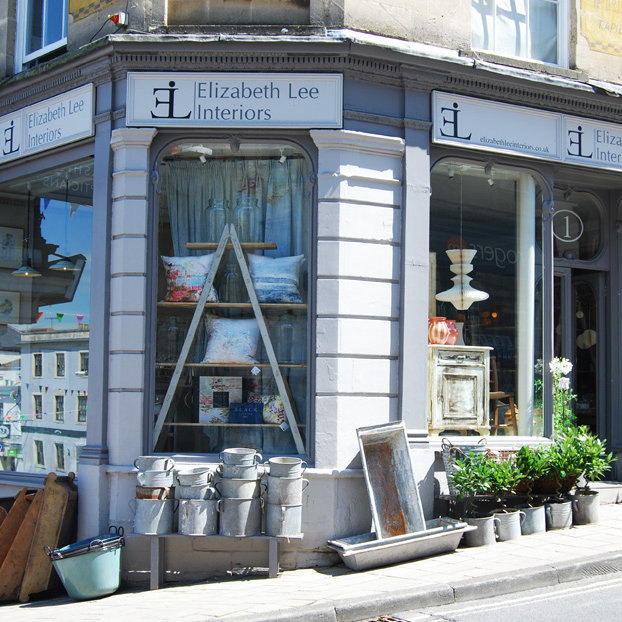 Lizzy Lee invites you to enter a world of her design, combining modern touches and soft furnishings with impeccably sourced antiques from around the globe. Located in the heart of the bustling market town of Frome, you won't miss the lush green of our bay trees in the window or the glint of our zinc pots and troughs outside.
Be intrigued by Lizzy's signature aesthetic which combines the highest quality raw materials of glass, wood and linen in a simple and uncomplicated manner, coupled with accents of unconventional antiques and oldworldly curiosities.
We take pride in our ability to provide pieces that meet your specifications to a tee – with our team of skilled craftspeople, we are able to make your dream home become a reality.
Lizzy has a unique eye for the items she chooses to compliment her bespoke pieces, sourcing them from all over the world. Not only does she find these unique items, she will work with them restoring and transforming them into things to be treasured once again.
Elizabeth Lee Interiors
1 Bath Street, Frome, Somerset BA11 1DG